The Values of Off2Class – Competitiveness
Off2Class strives to reach and exceed our goals. We want to build a product that we are proud of and which our users love and respect. We want to be the best version of ourselves.
Foreword
Welcome to this, the third entry in our series looking at the company values of Off2Class. This time, we consider Competitiveness. We suggest also looking at the previous two entries exploring Entrepreneurship and Internationalism.
It goes without saying that Competitiveness is a key value for any company. Indeed, it is Competitiveness that pushes us to improve, to progress and to succeed. Competitiveness is especially important in the world of education, which sees students seek to grow more competent and more proficient each time they enter the classroom. In this blog, we look at how Off2Class strives to support teachers and students alike by providing the best language learning platform that we can.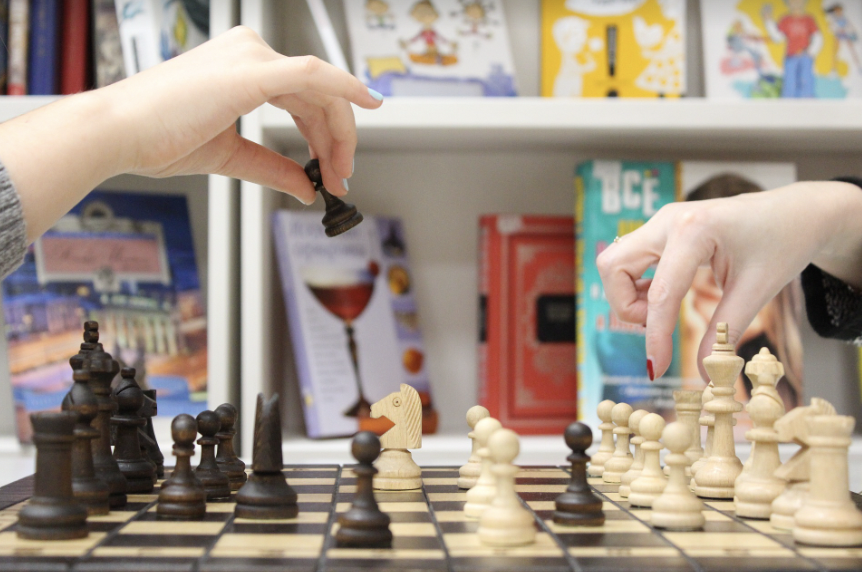 Competitiveness and Off2Class
"Competitiveness is a strong underlying character trait of the co-founders, so it was a clear choice as a company value. Off2Class came out of a chat around a kitchen table. It was our desire to be the best at everything we undertake that got the idea off the ground. The co-founders compete against themselves, a little with each other, and a lot with other products in the market. Naturally, it's important to choose your battles wisely, but by always wanting the best for yourself and those around you, you can build a team that has a sense of fulfillment."
James Heywood, Co-founder
"The extremely high-quality lessons, ease, and simplicity in how to navigate and use Off2Class make it superior as an ESL platform and partner. Just one of those elements would make a company competitive. Yet, it is the combination and agility that Off2Class has that makes it outstanding. These qualities make it truly exciting for me to work here, showcasing the platform every day, whether that is brainstorming curriculum implementation rollouts to help districts meet their goals, teachers new to using it (whether ESL trained or not), or demonstrating new features to existing users. From my previous roles in public education, I know how extremely challenging it is to find a platform that teachers can genuinely invest little to no time in learning and benefit from immediately; while also engaging students and making their language acquisition enjoyable and effective. Off2Class makes this effortless – within a few minutes of showing the platform the excitement is often palpable and is always a delight!"
Aliya, Team Member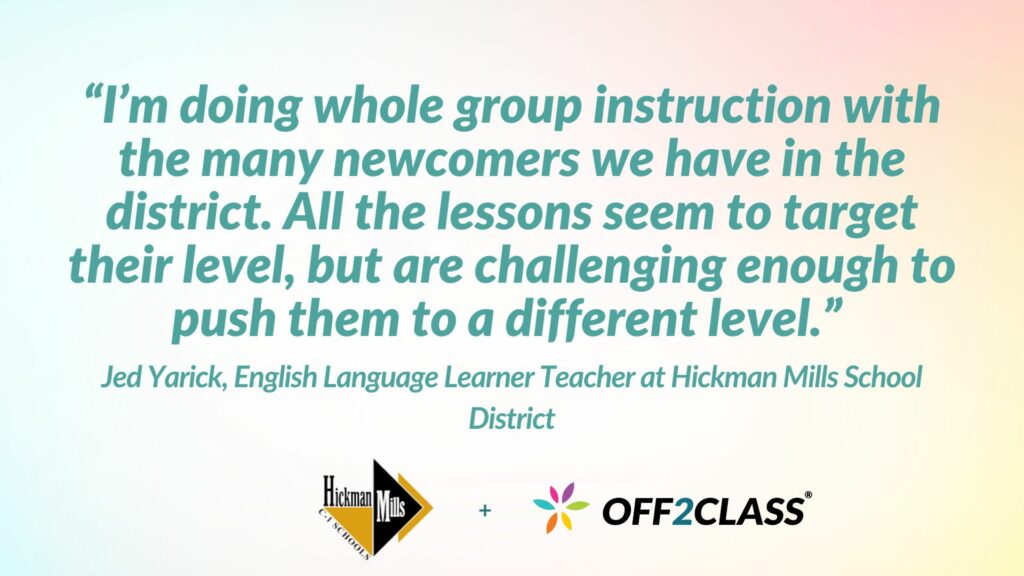 "Competitiveness, whether in a business or personal setting, often has an adversarial tone to it: "I want to be better than you". At Off2Class, the company embodies this value in the form of wanting "to be better than you (competitor)" at serving our customers: teachers and students. This reflects in multiple areas of how the company operates: how agile we are at making changes to the product based on customer feedback, collaborating with experts in the space to learn and serve or bringing on team members who are driven to want to grow and make the company better."
Joe, Team Member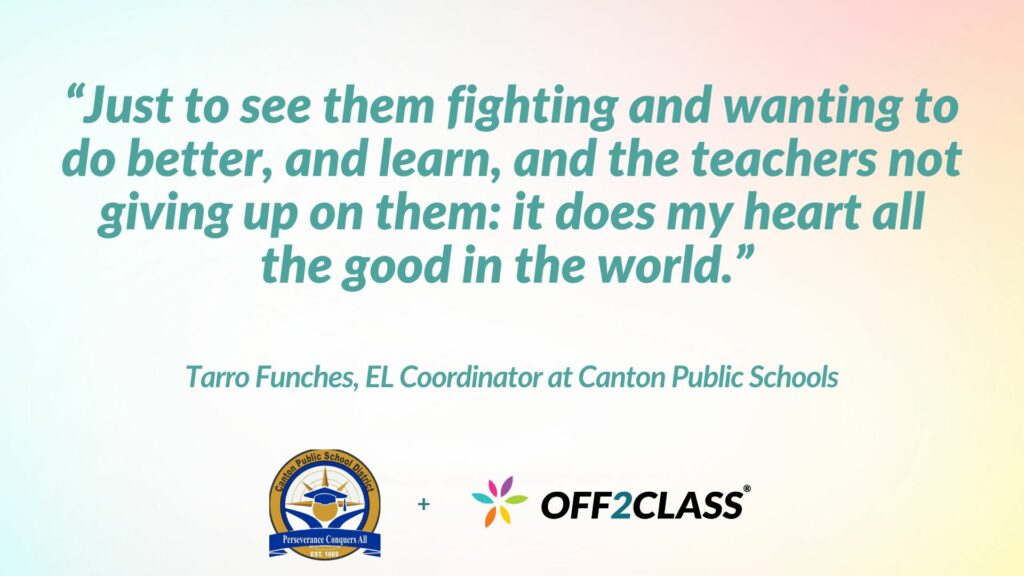 Competitiveness-focused lessons
Take a dive into our Lesson Library and use these lessons with your learners to take a deeper look at Competitiveness and what it means:
R111 – Five ways to stay fit and healthy (A2): Staying fit and healthy is a vital part of ensuring that you can perform to your best. But what does it really mean to be fit and healthy? And how can we incorporate this into our increasingly busy lives? This elementary-level reading lesson explores these questions and more.
R122 – Carole the cartoonist (A2): However we choose to define success, there is no doubt that Competitiveness is necessary in order to reach our career goals. This is especially true when we follow less usual career paths. Explore the challenges faced by Carole the cartoonist in this reading lesson for elementary-level learners.
S438 – Does fair play matter? (B2): Is winning the most important thing when playing sports? If so, how far are you willing to go to get that victory? After all, what some consider cheating, others consider being smart. The moral ambiguity between playing fair and playing to win is considered in this speaking lesson for upper intermediate students.
Over to you
In this blog, we have shared some of our thoughts and experiences on the importance of Competitiveness and how it influences what we do and how. We would love to hear your views on Competitiveness and the impact it has on your teaching and learning. Please share your stories with us in the comments section or our official Off2Class Facebook group!
---
No comments