ABOUT US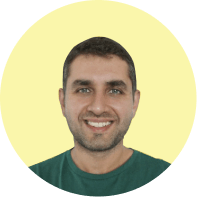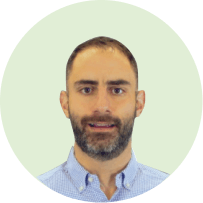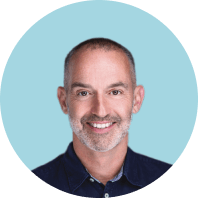 In 2014, Serdar, Kris and, James joined forces to create Off2Class.
'We couldn't find teacher-led lesson content for our own online ESL lessons, so we decided to create some of our own. At the time, teaching English online was nascent, and nobody had thought about redesigning traditional materials and software for the power of the 21st-century classroom. We built a website, loaded our first lessons, and soon discovered that our ESL teacher community was hungry for more.
A few years have passed, and with constant feedback from the community, our team has expanded its offering and grown. We remain passionate about ESL education, and we want teachers to deliver the best ESL experience to their students, in an online digital world. Today, Off2Class comprises a diverse multicultural team that speaks 14 languages and spans three continents.
You'll notice below that we haven't listed our job titles. That's because everyone at Off2Class, whether it's the CEO or an intern remains involved in customer service. Our titles aren't important when we're helping you locate the right content five minutes before your first online ESL lesson! Rest assured, we are here to serve you the best we can. We think it keeps us on track to building a product we're proud of, and one that we hope you can be proud of too.'
Meet the team
We're a motivated, passionate and diverse bunch.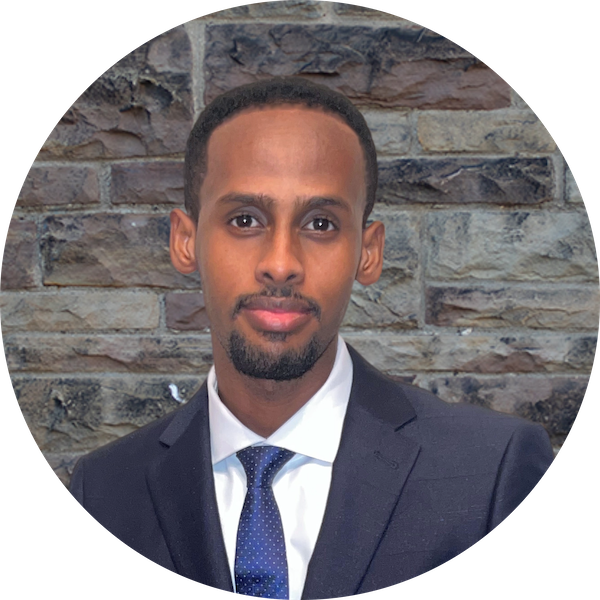 Abdiqani
"Traveling, playing a game of soccer or reading an autobiography of a great leader are favorite hobbies that keep me being at my best."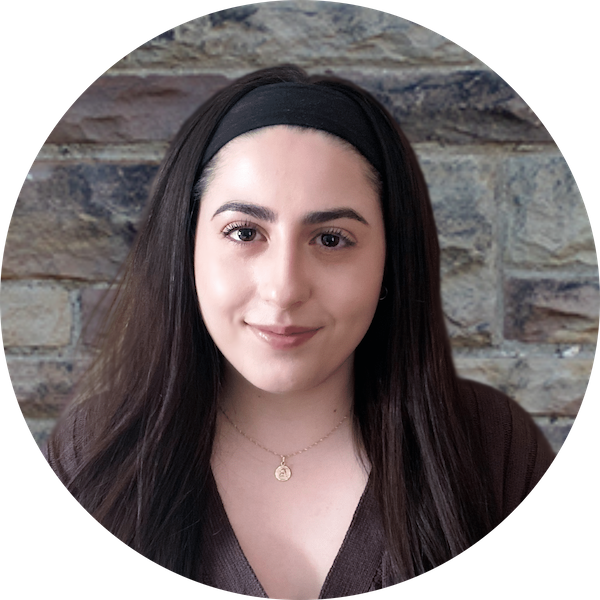 Alexandra
"Aside from my passion for education, I enjoy walking my dog, playing board games with friends, and shamelessly binge watching anime."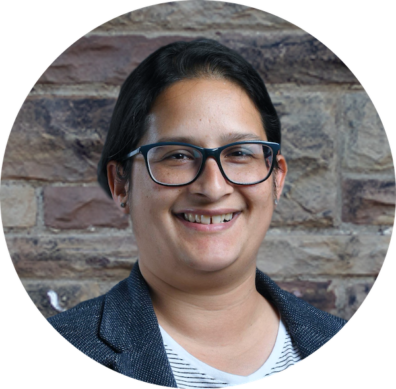 Aliya
"I love teaching and mentoring other teachers. Outside work, I enjoy cycling, walking, and searching for the perfect vegan burger!"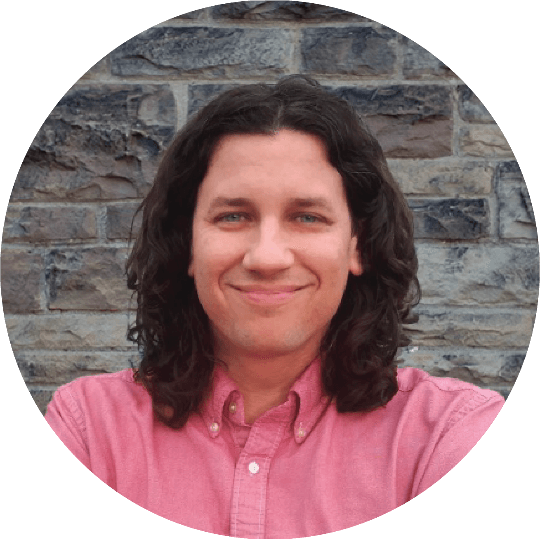 Chris
"I'm a traveling English teacher turned marketer, and I love working with other teachers to help them be at their best."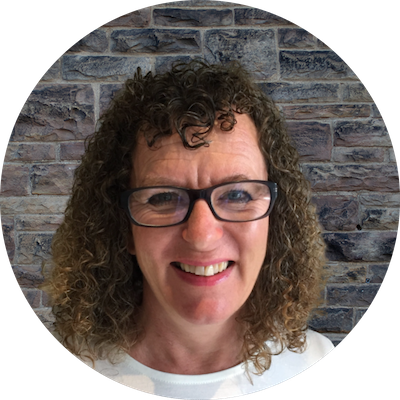 Claire
"I love to use my exercise time as my social time with friends as well – both walking in the park and continuing my karate training."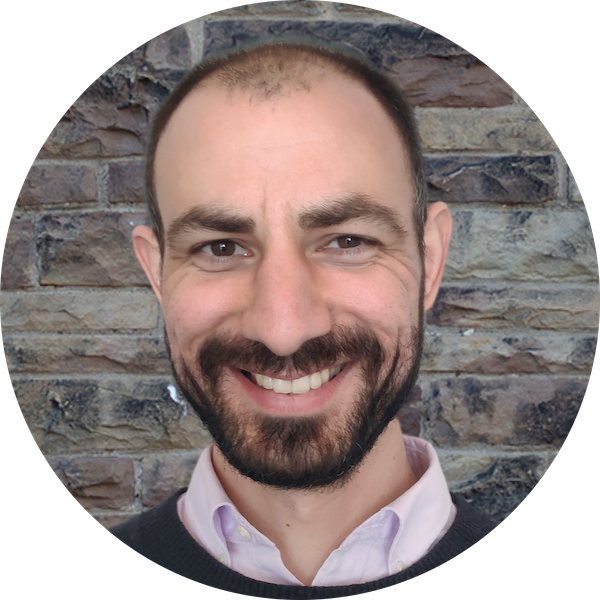 Daniel
"Aside from languages, playing the guitar, cooking, running and exploring trails with my wife are some of the things that make me happiest."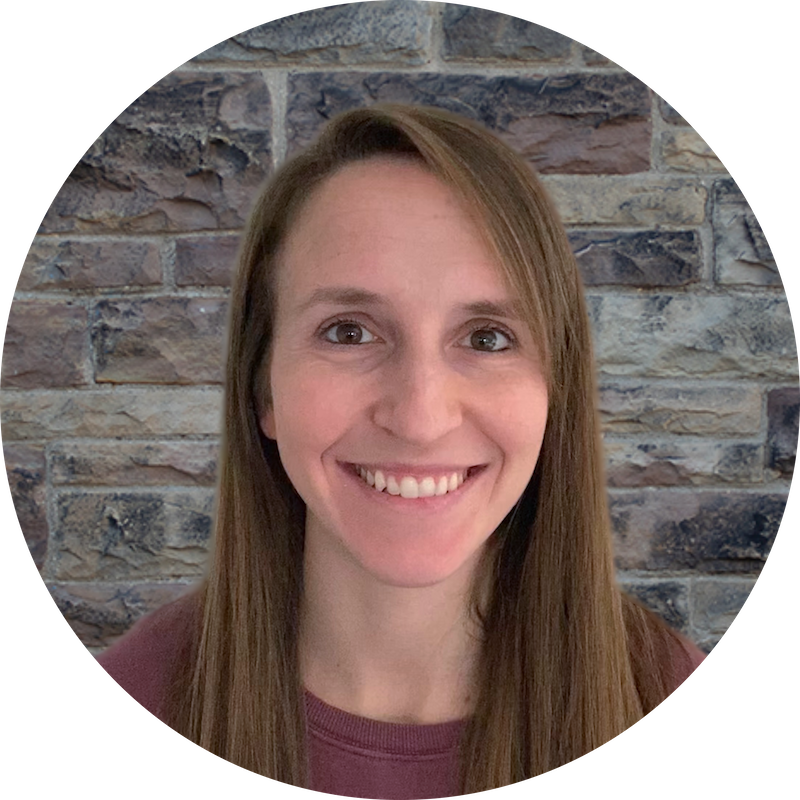 Diane
"I enjoy playing soccer, biking, card games, living frugally, and recently, doing almost none of those things as I raise two toddlers."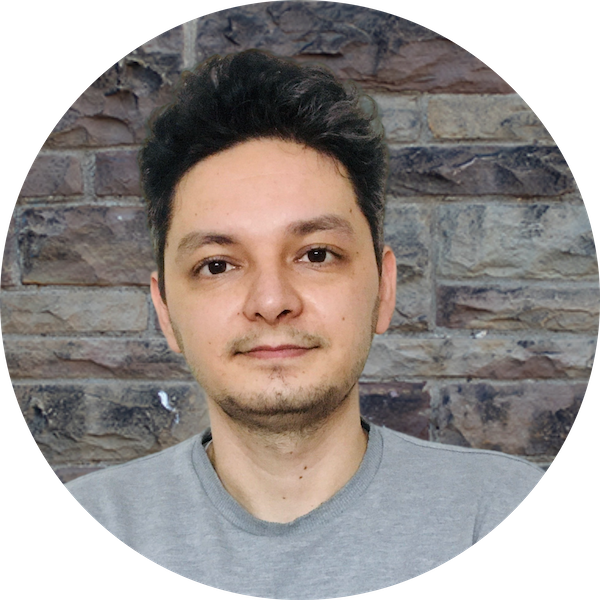 Eisa
"I enjoy binge-watching, learning about history, and applying computer science to real-world problems."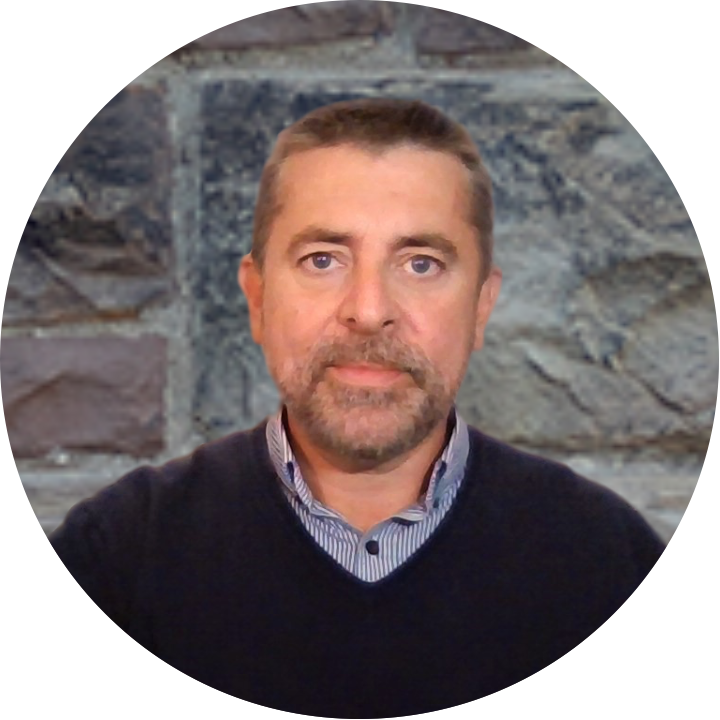 Gareth
"Living and learning through the eyes of our three year old, cycling and golfing are the things I enjoy most in life."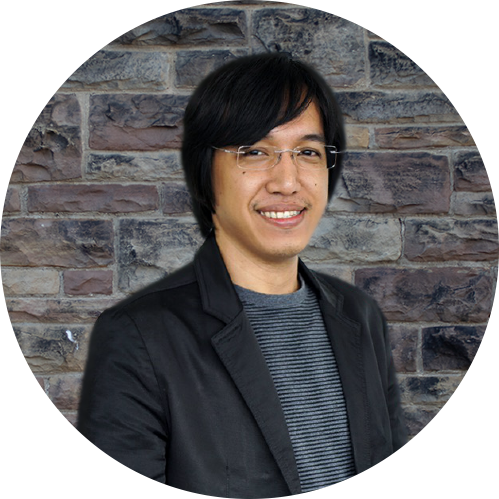 Garri
"I have always believed that e-learning is a powerful tool to connect and provide quality education to people at a global scale."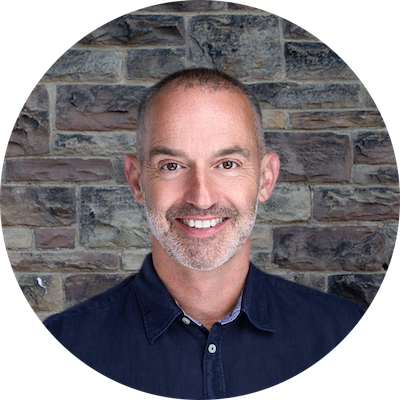 James
"I like to run, swim and cycle. I don't like to sit still. I look forward to living on a farm, growing vegetables and owning a cat."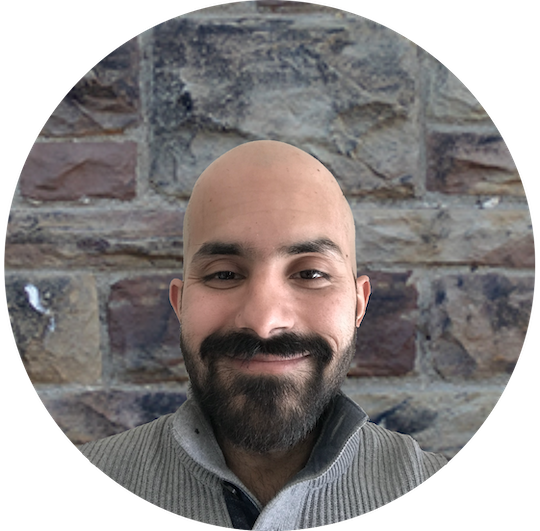 Joe
"Kindness, beautiful sunsets and my parents are the most important things to me. Everything else is secondary."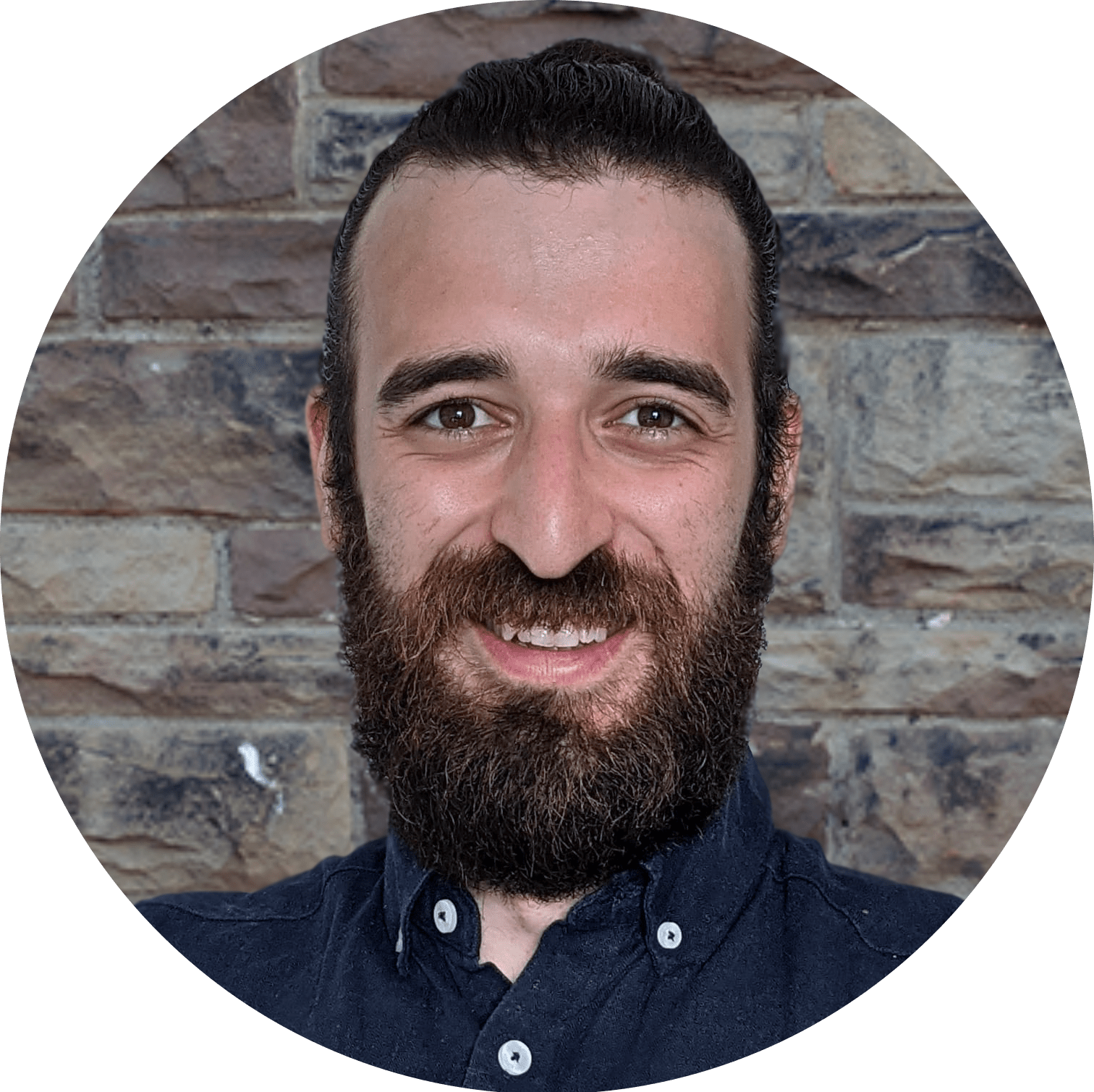 Josh
"Running, climbing, and hiking are a few of my favourite activities. I am always driven to apply myself and learn new skills"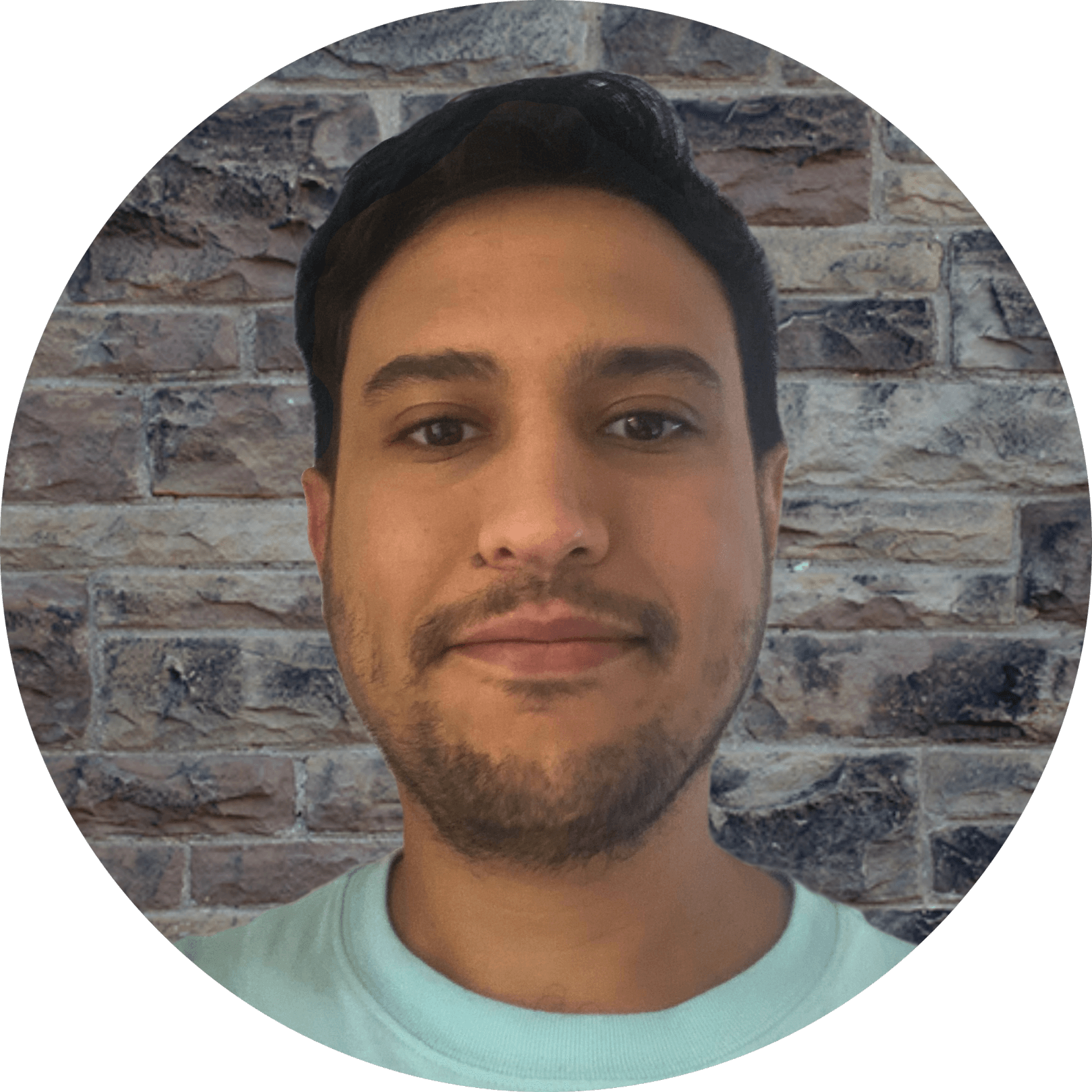 Juan
"I enjoy learning new things, meeting new people and exploring the world. I dream of owning an alpaca farm one day and growing my own food."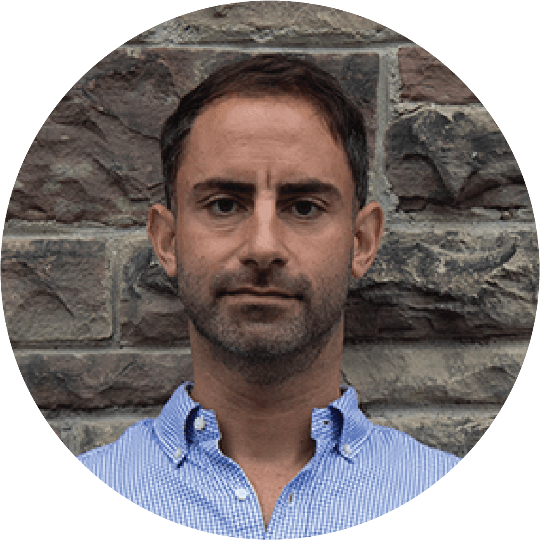 Kris
"I like adventure sports, travel and challenging pursuits like learning to surf and teaching English to my overseas nephew!"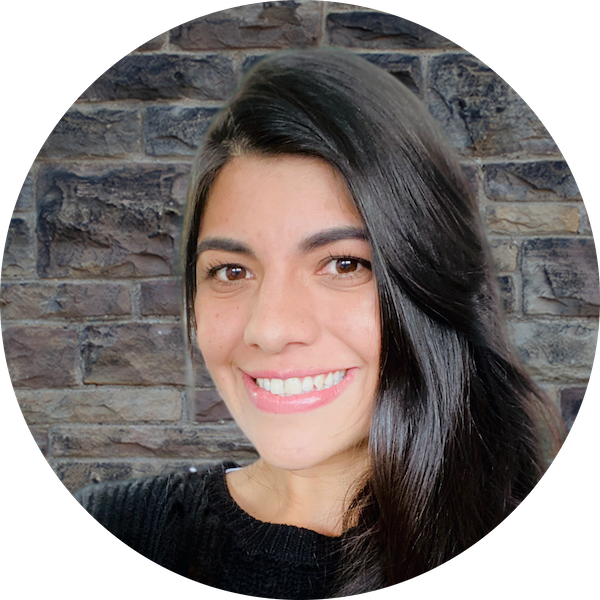 Laura
"Traveling the world, meeting new people, and discovering new cultures are some of the things I enjoy the most in life."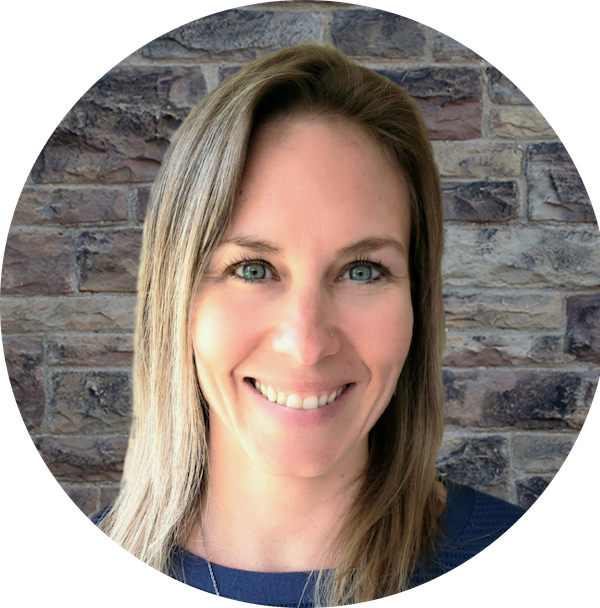 Leanne
"Plants, sun, being in or around water, lifting heavy things, and dancing in my kitchen with my daughters are a few of my favourite things."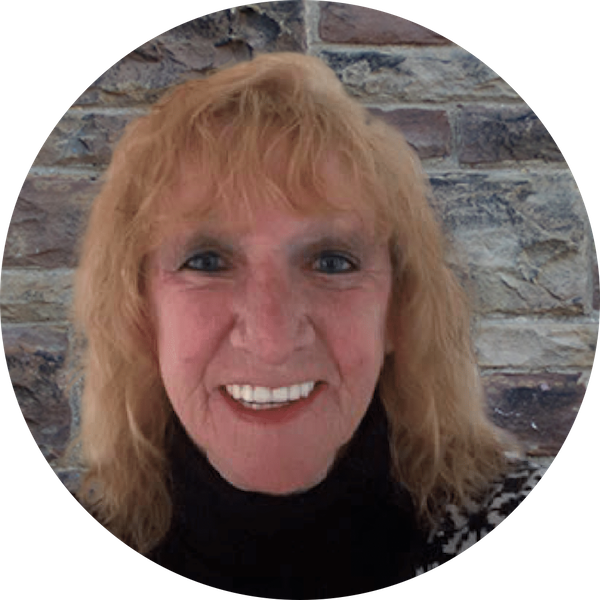 Mike
"When I am not working at my computer I enjoy reading, warm summer evenings, sitting on the deck and living on the lake."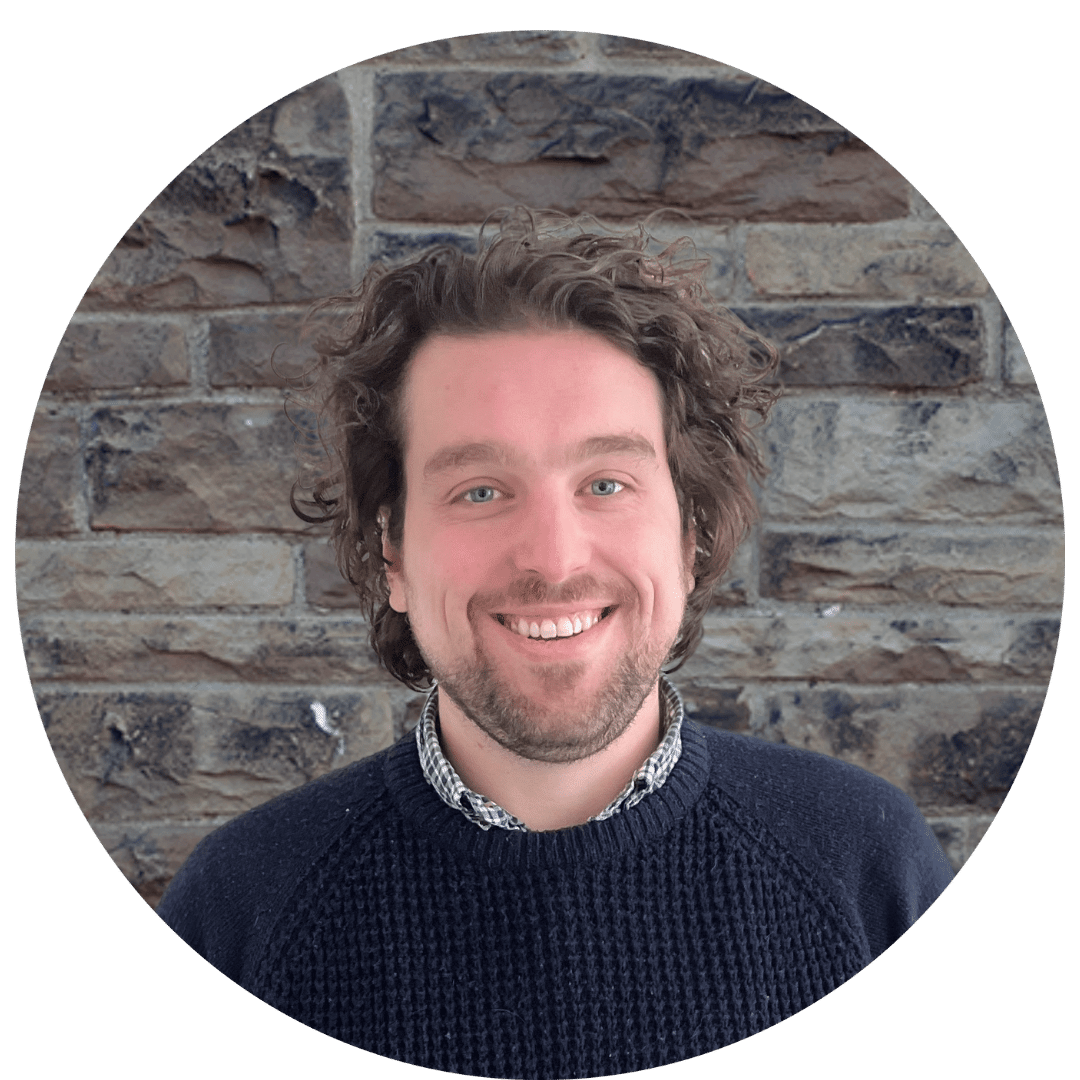 Nathan
"I love to read. I'm addicted to planting trees. I can't wait for the return of live music, and I will always stop and scratch my dog's belly."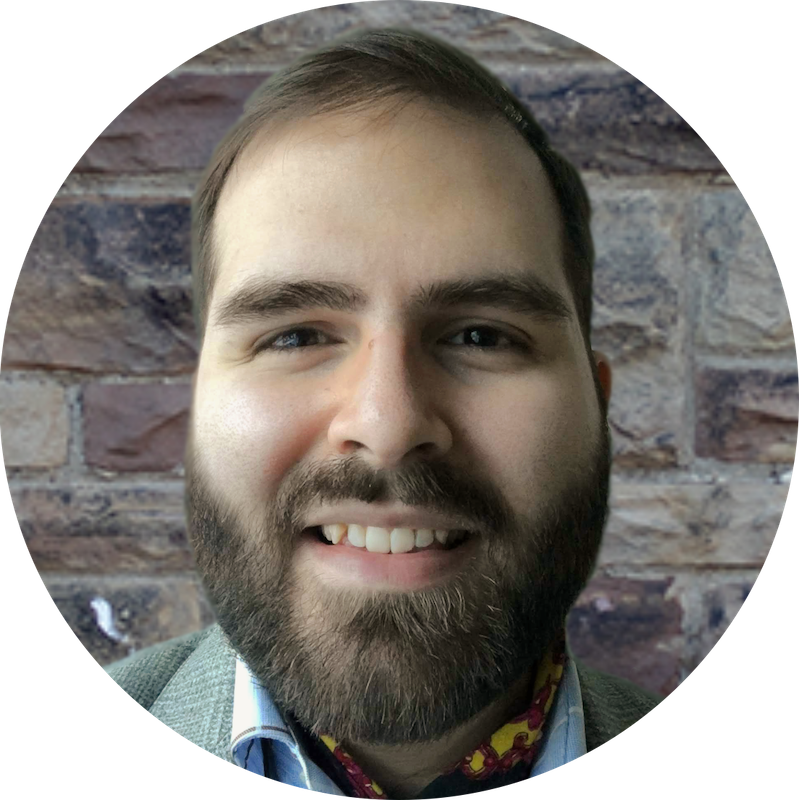 Orus
"My favourite thing in life is to help people realize their passions. An ideal Sunday is spent reading Rumi with my cat Kipling."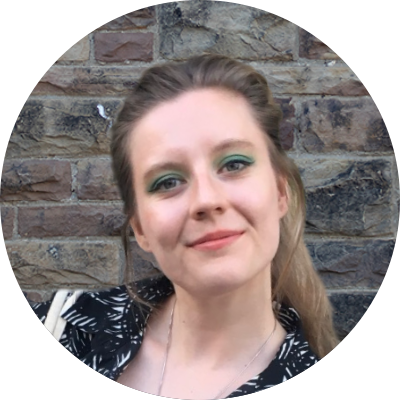 Regan
"I am a curious person with a passion for people and painting. I love adventuring outside, volunteering and trying new foods."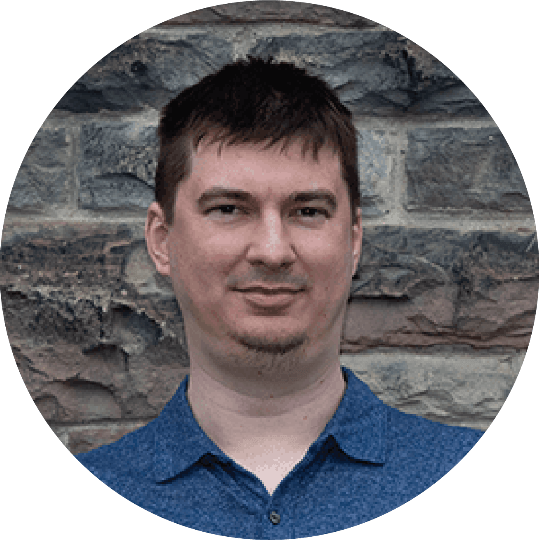 Robert
"My only two goals in life are to convince everyone that Eminem is the greatest rapper, and that tabs are better than spaces."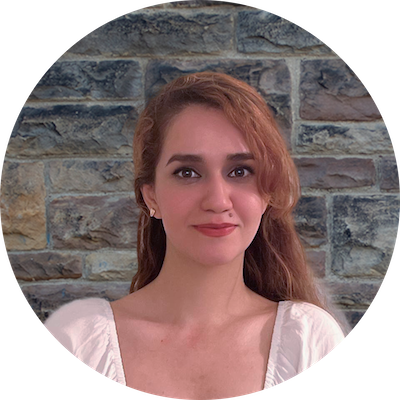 Samaneh
"'I know, but I should try it myself' is my philosophy. Professional binge-watcher, duck lover, salad enthusiast and amateur chef."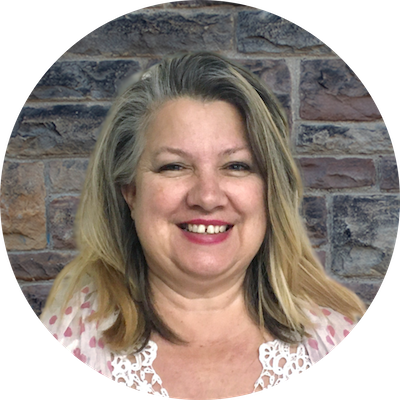 Samantha
"Wife of one, mother of two and lover of old music, red wine and African sunsets."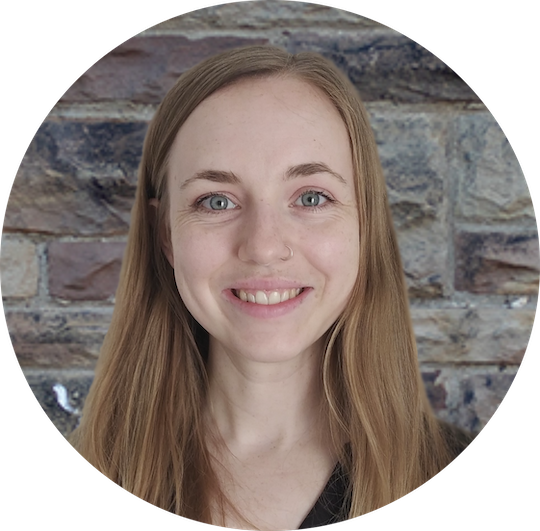 Sarah
"Apart from English teaching, my passions include flamenco, gardening on my balcony and watching RuPaul's Drag Race."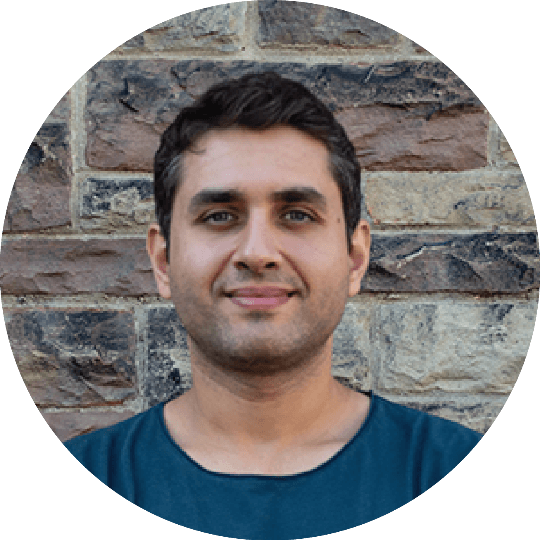 Serdar
"When I'm not writing code, I can be found on a bike or playing a bunch of musical instruments such as the guitar or flute."
Our mission
Off2Class is here to make the world of language learning a better place for teachers and students.
Teacher-led
We know that teachers remain the essential ingredient in language learning. Real proficiency in a foreign language cannot be reached without the guidance of a teacher. Off2Class keeps the teacher at the heart of a student's language learning adventure.
Adaptive
We create content that can be used in a variety of ways to a diverse range of learners. Our content is adaptive rather than prescriptive. It allows teachers to provide a personalized lesson to their individual students and classes.
Collaborative
Off2Class creates interactive content for the digital age. By re-working our lesson content based on your feedback we can all contribute to making the world of teaching ESL a better place.
Customer Stories
We're active in over 120 countries. Read some of our global ESL stories!
{{selectedStory.name}}
{{selectedStory.type}}
{{selectedStory.story}}
Get the full story