The Values of Off2Class – Internationalism
Off2Class advocates a view of the world that is appropriate for the challenges of this century. We all inhabit the same planet. That it is carved up into countries, states, provinces and districts does not negate the fact that we are all in this together. Act accordingly.
Foreword
In the previous entry of our series looking at the Off2Class company values, we considered Entrepreneurship. That blog can be found here. In this entry, we think about Internationalism.
As a company that exists to support language teachers and learners, it is perhaps unsurprising that a strong sense of Internationalism is a key element of Off2Class. Indeed, with team members, users and students spread all over the world, we take pride in the fact that Off2Class truly is an international company. In this blog, we explore exactly what that means in the words of some members of the wider Off2Class community.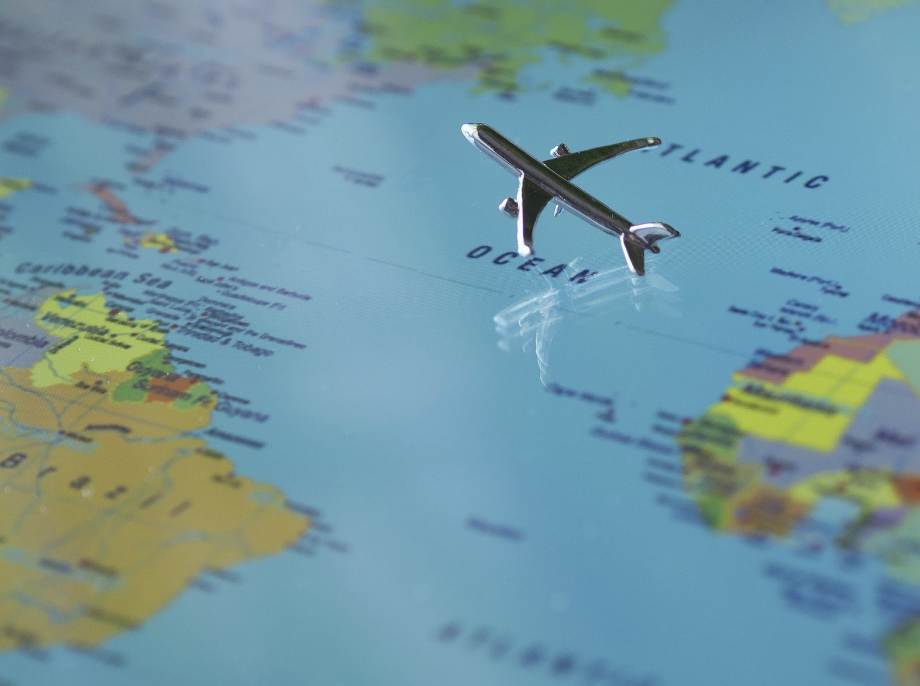 Internationalism and Off2Class
"We believe it's our obligation to make the world a better place. We're not idealists, and we don't plan to change the world. What we hope to do is keep it heading on the right path. The co-founders have the privilege of education; an education that widened the possibilities and increased the choices we could and can make. Language is by far and away the most powerful tool that humans possess. For a company that lives and breathes language education, an international view that invites and welcomes multiple perspectives is thus the logical way to build a better society."
James Heywood, Co-founder
"I'm a Namibian, working with colleagues from the USA, Canada, England, and lots of other places for a Toronto-based company, helping 1000s of English teachers from 100s of countries teach their students from 100s of other countries! It's incredible to work in this atmosphere.
Because of using Off2Class with my own students and actively helping other users on the O2C Facebook group, I was noticed by Chris, thousands of miles away, and invited to moderate the group, and thereafter, to join the team more officially."
Samantha, Team Member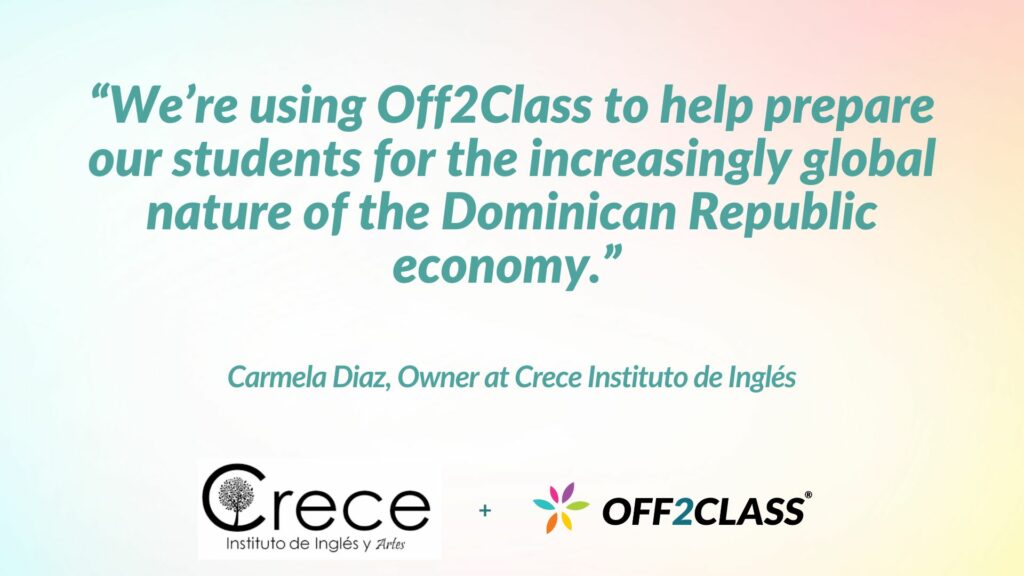 "Internationalism is defined as the principle of cooperation among people from different nations, for the promotion of their common good. In our case the common good is growing Off2Class, and we are lucky enough to have people from so many different backgrounds, all bringing a fresh and different perspective to the table. In my personal experience, knowing that I am surrounded by people with different points of view makes me more comfortable in my own skin and more confident when I raise my voice and share my thoughts."
Juan, Team Member
Internationalism-focused lessons
For those looking to explore the theme of Internationalism further, we suggest the following lessons from our Lesson Library:
R106 – Where are you from? (A2): Where we come from usually is a significant part of who we are. It is therefore important for all of us to be able to express this clearly and confidently. This lesson gives students the foundation to do just that.
S437 – You can't say that! (B2): Languages and the ways people communicate naturally differ around the world. More than just how people speak, what people talk about also varies greatly. This lesson takes a light-hearted look at the controversial issue of what topics are acceptable for general conversations and which topics are best avoided.
Over to you
We hope that this post has helped shed some light on the importance of Internationalism to Off2Class. We would love to hear your thoughts and experiences, too. What does Internationalism mean to you? And how does Internationalism play a role in your teaching and learning? Please share your stories with us in the comments section or our official Off2Class Facebook group!
---
No comments