How Specialized TEFL Courses Help You Advance in Your EFL Career
This is a guest post by Linda Dunsmore of ITTT: International TEFL and TESOL training. In addition to offering online TEFL certification courses, ITTT also offers specialized TEFL Courses for Business English or Young Learners. In this post, you'll learn how a specialized additional course can benefit you. Take it away, Linda!
.
.
Introduction
.
Teaching English as a foreign language abroad (or online) is a hugely popular industry – and it's booming! It's a fun career path to earn some extra money on the side, pay off your student loans and explore the world. However, with increasing interest comes increasing competition. If you want to be able to pick and choose the right job to suit you, it can be an advantage if you are qualified in as many areas as possible. In addition to a standard TEFL/TESOL certificate, having specialized TEFL certification on your CV/resume can really make you stand out from the crowd and give you access to the widest variety of interesting jobs.
.
What Are Specialized TEFL Courses?
.
Teaching English as a foreign language is a varied field and can take many forms. Most teachers will either be teaching young students (from kindergarten to high school), adult learners and even Business English students. In those cases, a standard TEFL certificate is sometimes insufficient. A specialized TEFL course can help you stand out from other applicants. The two most popular fields of specialized EFL teaching are teaching English to young learners and teaching business-related English.
.
How a Specialized TEFL Course Can Help Your Career
.
Most teachers pursuing a career in EFL abroad are already TEFL certified. It can make it difficult to stand out when applying for teaching jobs. This is where specialized TEFL courses come in. Not only do they help you in getting hired by better schools with better pay and benefits, they also allow you to take up more advanced teaching positions not open to those with a standard TEFL. Renowned schools and companies are looking to hire the best of the best — and what better way to make it clear you take the job seriously than having specialized TEFL certifications under your belt?
Specialized TEFL courses are typically additional qualifications that build upon the skills and knowledge from a standard TEFL course. Depending on the course, it might be offered in a single package with the TEFL course, or as an a-la-carte course that you can purchase anytime after getting TEFL certified.
.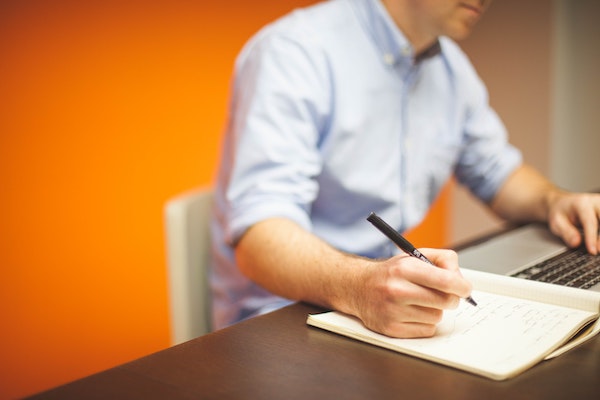 .
The Demand for Specialized English Teachers Is Strong
.
Whether you want to teach English abroad, or simply online from anywhere you choose – you'll find a strong demand for teaching young learners. In China and South Korea for instance, children start learning English as young as two years old. This means having a specialized qualification in this field will really be an advantage when applying for the best jobs.
At the same time, international trade has increased the need for English as a common language across borders. This resulted in thousands of teaching positions within private companies in many growing Asian countries all over the world. It's also true that Business English tends to have a higher pay rate compared to other areas of EFL teaching.
.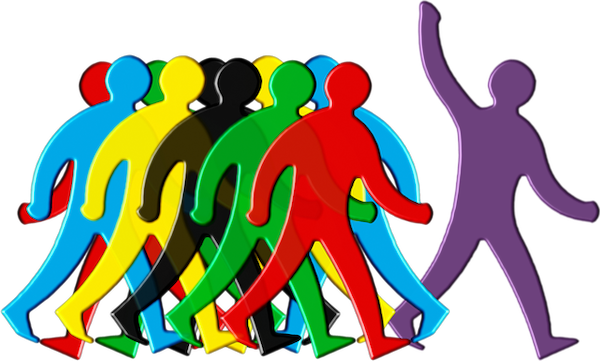 .
Conclusion
.
Although a specialization is a nice feather in your cap, you shouldn't assume that you must have one. Depending on your situation and teaching goals, it could be a nice way to complement your skills and CV.
In addition to the courses offered by ITTT and endorsed by Linda, the author of this post, You can also get similar certifications from companies such as Bridge TEFL and ONTESOL.
If you've got a specialized certification (or if you've thought about it), let us know in the comments below. If you have any specific questions about ITTT's courses, Linda can answer them!
---