New voice recorder for ESL speaking homework
We're excited to announce a new feature here at Off2Class: ESL speaking homework activities! For the first time students can record themselves so you can give asynchronous feedback on all our speaking lessons.
The importance of language production
Reading and writing are passive skills, and it's great for students to practice them. But most ESL teachers have encountered students who could ace a grammar test and understand well, yet struggle to speak. Watching movies and doing grammar activities are great, but there's just no substitute for the active skills like writing and speaking.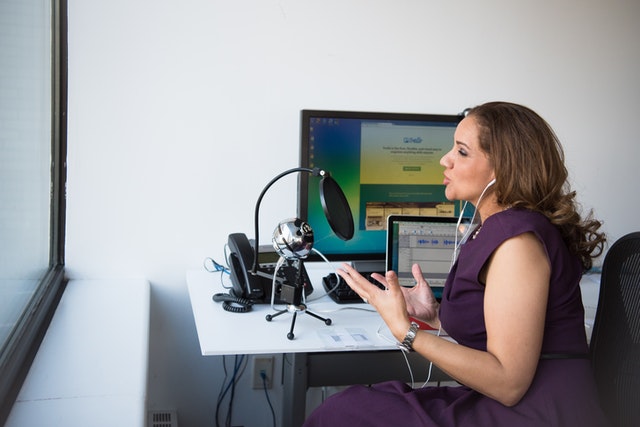 Off2Class has long had many writing activities in our homework assignments. Now we're adding an additional voice recorder so that students can submit spoken answers. ESL speaking homework is important for several reasons:
Make speaking asynchronous
Many students choose English lessons (instead of an app, for example) specifically because of the speaking practice. An app can teach grammar and vocabulary, but it's not for speaking practice. Traditionally, speaking practice has always been confined to synchronous lessons. Now , with the new ESL speaking homework activities, a student can produce language on their own and you can leave feedback on it anytime.
It's also a good thing for the student to be able to produce language without a teacher present. Even the best teachers will unintentionally prompt and guide students while they're speaking. By removing that support, you get a more accurate picture of the student's ability.
Speaking into a computer is great test prep
Whether its WIDA, IELTS, TOEFL, or any number of standardized tests, it's becoming more and more common for students to speak into a computer microphone as part of the exam. For students who are accustomed to speaking only to a person, this can be a problem. Students can become nervous when presented with a recording device for the first time. It can lead to self consciousness, freezing up, and not performing as well as they otherwise might. Our ESL speaking homework will give your students the practice they need so that encountering a recording device on test day will be a snap.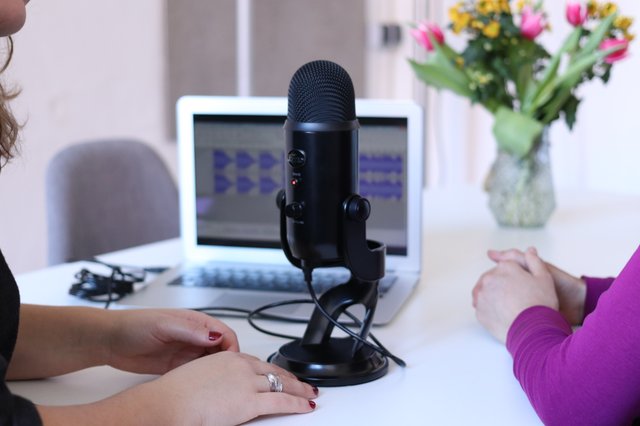 How it works
Off2Class has a huge number of speaking lessons in the lesson library, and they've all been equipped with recordings. At the end of the homework assignment, you'll see one or more open-ended questions. The student has the ability to write the answer, speak it, or ideally, both! You can find all of these lessons in the Off2Class lesson library, which you can access by creating a free account.
Give the ESL speaking homework a try and let us know what you think!
---