How to get started finding online ESL students
In this post, we're excited to bring you an interview of Jack Askew of To Fluency and Teaching ESL Online. Jack shares some of his history in online teaching along with how you can get started finding online ESL students. Jack is one of the most respected names in online ESL and we hope you enjoy the interview!
.
.
It's a question we get all the time! How to get started finding online ESL students? To get some help with the answer, we consulted Jack Askew, the well-known ESL blogger, YouTuber, teacher, and course creator!
.
.
Should I teach one to one, or teach online courses?
.
Though Jack focuses on online courses now, the easiest way to get started finding online ESL students that can generate income is by teaching one to one. As Jack says, "if someone wants to earn an income straight away, then the easiest way to do that is to start teaching one to one." Your decision will ultimately come down to your goals. Before getting started, it's a great exercise to sit down and think about your short, medium, and long term goals. Even if you do want to move to online courses, there's a lot you can learn by giving one to one lessons.
.
How to start: content creation on social media
.
One of the best ways to get started finding online ESL students is to create some content. Jack suggests using Instagram videos as a good place to start, for a few reasons:
It limits your videos to one minute, which can be less intimidating than YouTube.

As you naturally share content from other teachers and they share yours, you can start to build a following.

You have several options of what you can ask people to do at the end of your videos.
.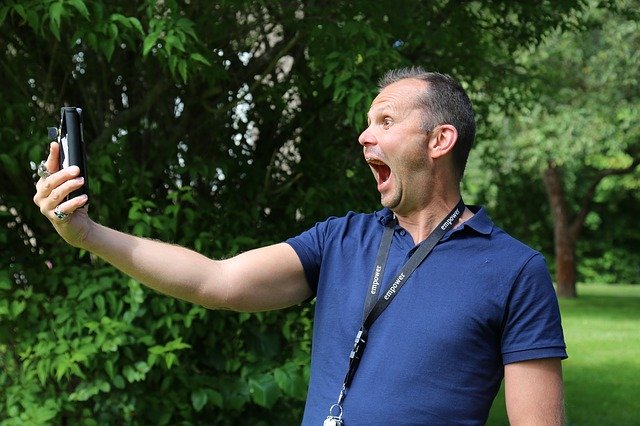 .
You may be familiar with the term "Call to Action." It's what you do at the end of a piece of content so that someone can take the next step. Any time you hear someone say "hit that like button," or "leave a comment below," that's a Call to Action, or CTA. Jack talks about three possible CTAs that you can have at the end of your Instagram videos:
.
First, you can ask learners to book a trial lesson with you using the link in your bio. This is the most direct method, but will probably have the lowest conversion rate (people acting on your CTA).
.
Second, you can tell learners to go to a landing page to get a piece of free content that connects to your email provider. This requires initial setup but then runs on auto-pilot. This will probably have a better conversion rate than asking for trial lessons directly.
.
Finally, you can just ask learners to send you direct messages. While this takes no setup at all (and will probably have the highest conversion rate), the more followers you get, the more you'll need to respond to messages!
.
Respond to students personally
.
No matter what you do, it's important for you to engage and respond to learners who contact you, even if they don't seem interested in buying something right away. Jack sometimes responds to learner emails with an audio recording to make it more personal, and you never know what kind of effect it can have.
If a student messages you on Instagram, consider responding to them by making a quick personalized video. It might be faster than thumb-typing anyway!
In the beginning, when your following is small, use the time you have to make connections with learners. Those connections will help you build momentum. Once you get enough momentum (and have less time to respond to all the messages you're getting), you can consider switching to a more automated solution.
.
Pitfalls to avoid
.
Jack has three great pieces of advice for teachers before they start any kind of online ESL adventure. First: talk to a professional about taxes (I can personally vouch for this one)! Second: don't worry about people stealing your content. Do what you can to limit it, but don't let it stop you from getting started! If you have good content and a good CTA, everything else will take care of itself. Finally, don't worry about lesson content. Sometimes teachers think they need to plan out 20 lessons in advance before teaching a single class. As we know, that just isn't necessary!
.
It was great to have the opportunity to catch up with Jack to discuss online ESL. To learn more about Jack, check out his website, Teaching ESL Online! (see, that's a Call to Action)!
---