Celebrating Independence Day 
With US Independence Day approaching, Off2Class is getting into the spirit of things with another special holiday lesson.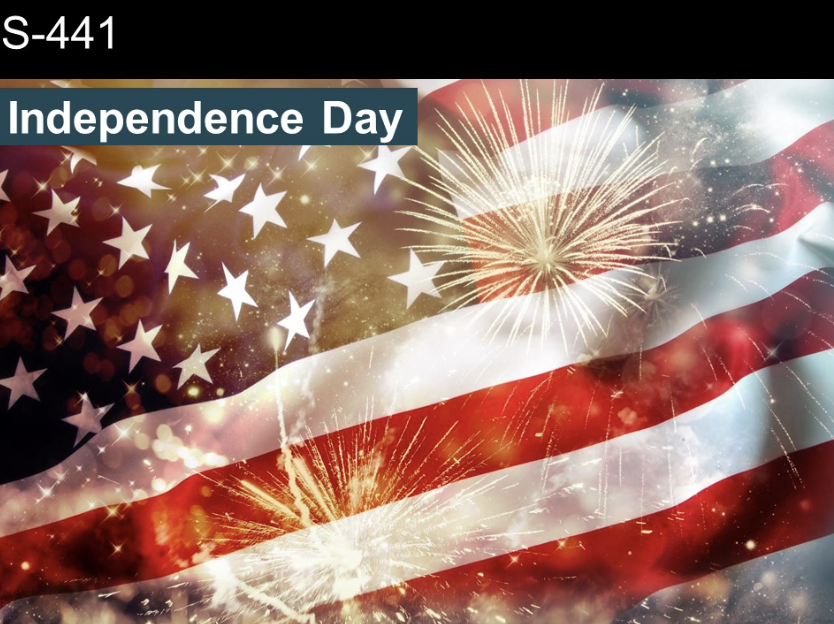 In this latest lesson in our series about popular holidays, we celebrate the spirit of freedom and delve into the significance of Independence Day in the United States and other similar holidays around the world. It's a fantastic opportunity to broaden your students' cultural awareness and improve their speaking skills. And best of all, it is available for free.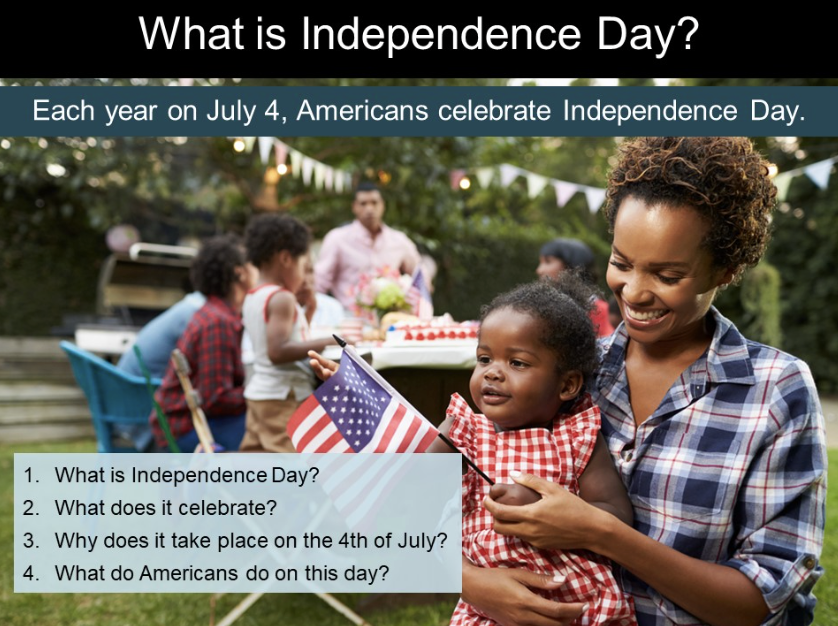 Off2Class holiday lessons
Language and culture are inextricably linked. This means that learning a language is about more than simply memorizing words, phrases, and grammar rules. And what is a better expression of culture than holidays and celebrations? Our Independence Day lesson joins those already released this year for Earth Day, Mother's Day, Memorial Day, and Juneteenth.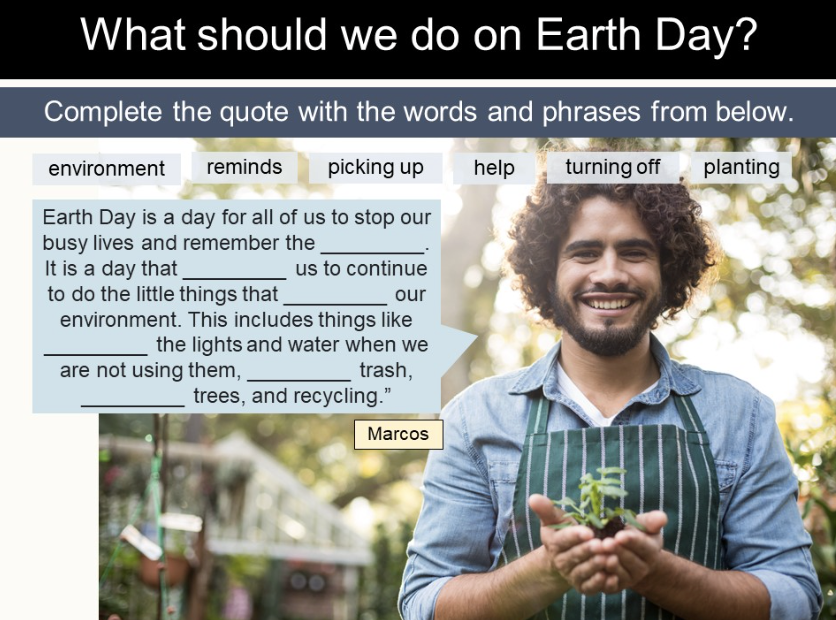 We understand the importance of creating a dynamic and interactive learning environment. That's why our materials are carefully curated to engage students and get them talking. From thought-provoking discussion questions to captivating visuals, we've taken care of every detail. All you have to do is choose the lesson from our Lesson Library of over 1,100 lessons and get teaching.
Upcoming lessons
We are releasing six more holidays lessons this year and early next, again all for free. See below for a taste of what is to come.
Labor Day (Release Date: August 25, 2023)
Learn about the contributions of workers to society, and how they are celebrated, in this Labor Day lesson.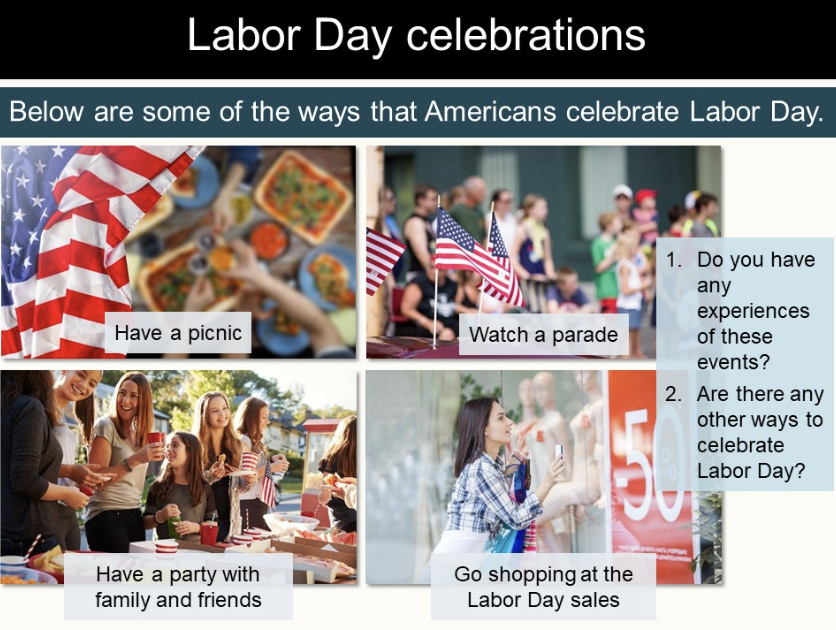 Halloween (Release Date: October 19, 2023)
Trick or treat? Featuring fun activities and speaking practice, this Halloween-themed lesson is sure to be a treat for students and teachers alike.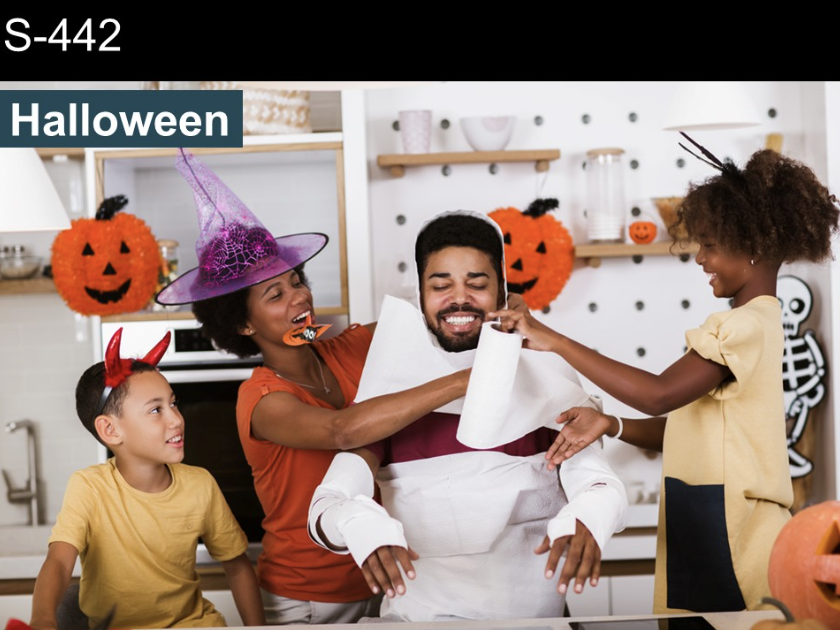 Veterans Day (Release Date: October 31, 2023)
Few are braver and more deserving of celebration than those who risk their lives to protect others, and this Veterans Day lesson explores these ideas.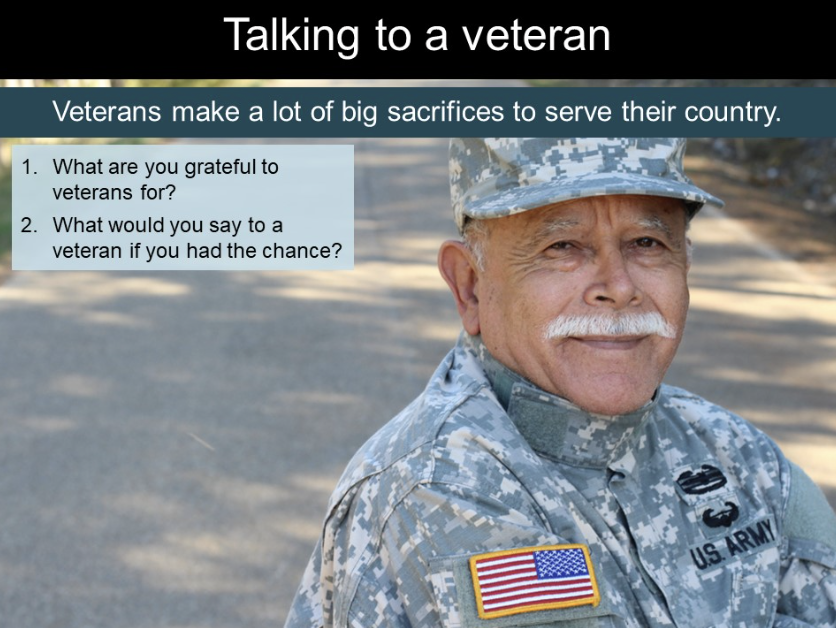 Thanksgiving (Release Date: November 9, 2023)
Turkey? Mashed potatoes? Pumpkin pie? Students learn language to talk about Thanksgiving traditions while also reflecting on what they are thankful for.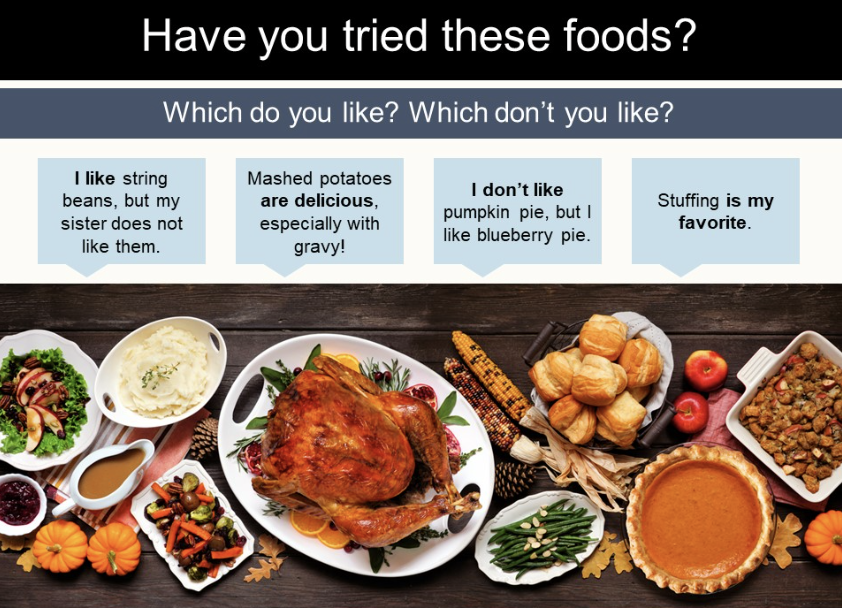 Presidents Day (Release Date: February 8, 2024)
This lesson gives students chances to consider what it means to be a national leader and the qualities that an effective president should have.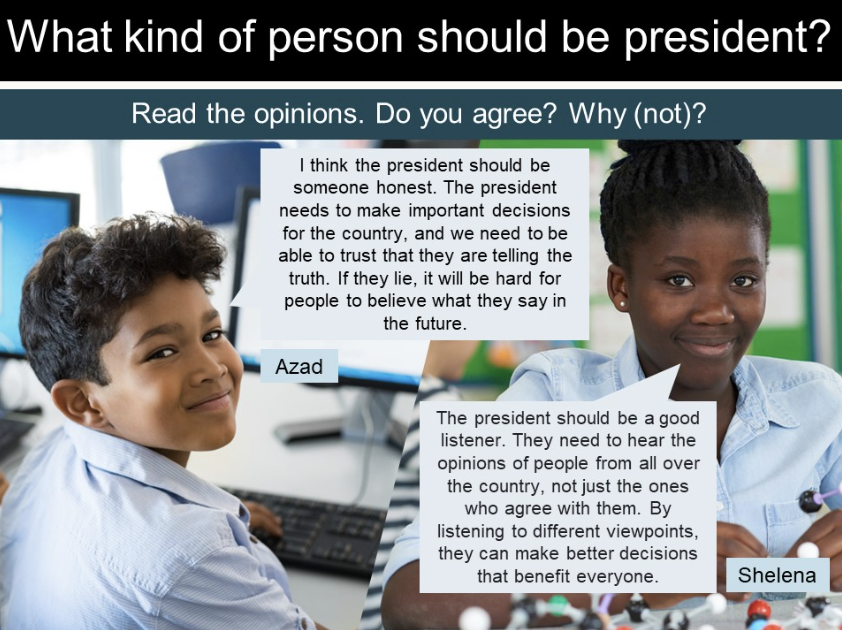 Women's Day (Release Date: February 22, 2024)
In this lesson, we celebrate the contributions made to society by inspirational women of all walks of life.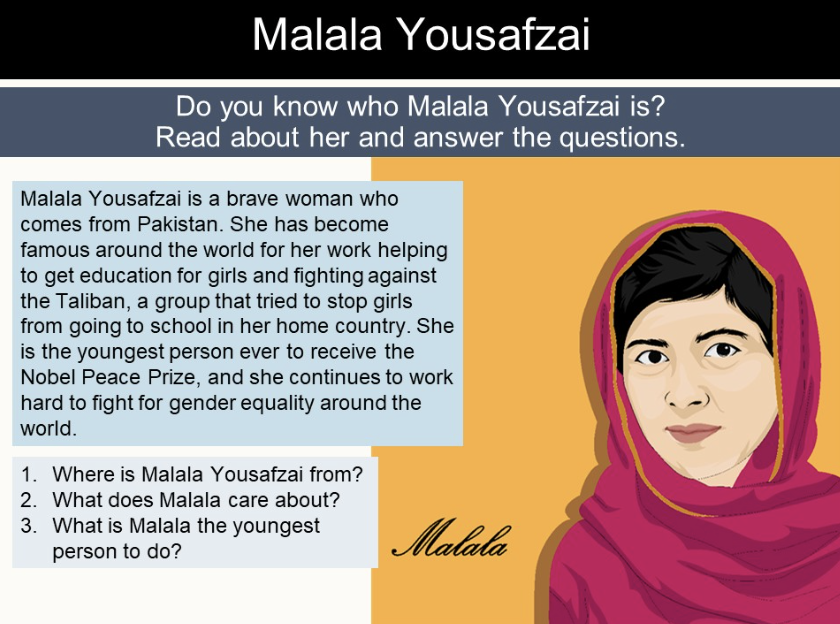 Sign up for a free account to access these holiday lessons!
To get access to these holiday lessons, as well as over 150 other free lessons, click here to sign up for a free account.
For details of the other exciting lesson releases planned for this year, including lesson content for those with paid accounts, why not take a look at our release schedule?
---
No comments