Off2Class is 4 years old!
This is the first year we've started sharing video content
.
Off2Class is 4 and we're finally getting with the times and producing videos! As a fun introduction to our birthday post, we invite you to take a look behind the scenes and meet the team:
.
.
Big steps on the stage and behind the scenes
This year we launched our biggest content initiative since…well, since we started this whole idea in the first place!
On the stage
The step-by-step curriculum represents a dramatic departure from everything we've ever done. In addition to planning entire courses, teachers now have the freedom to not plan at all, and simply teach one lesson after another in a sequence of lessons that provides variety and covers all the skills a student will need.
And it's not only the lesson quantity that's increasing, but the quality as well. We've updated our slide design for the first time since 2015, so that the new lessons are more attractive, modern, and professional. We're also using professional images and audio recordings to bring the content to life like never before!
.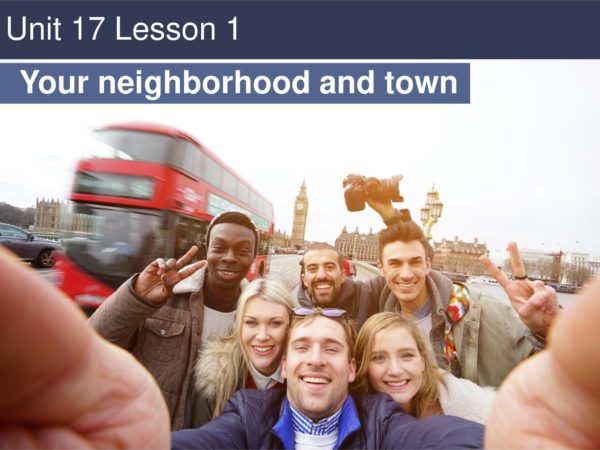 .
Behind the scenes
Bringing you all this content doesn't just happen by itself. In years past, one co-founder was the driving force behind lesson creation, along with contracted help with proofreading and editing. However, for a project of this magnitude, we had to call in the cavalry!
.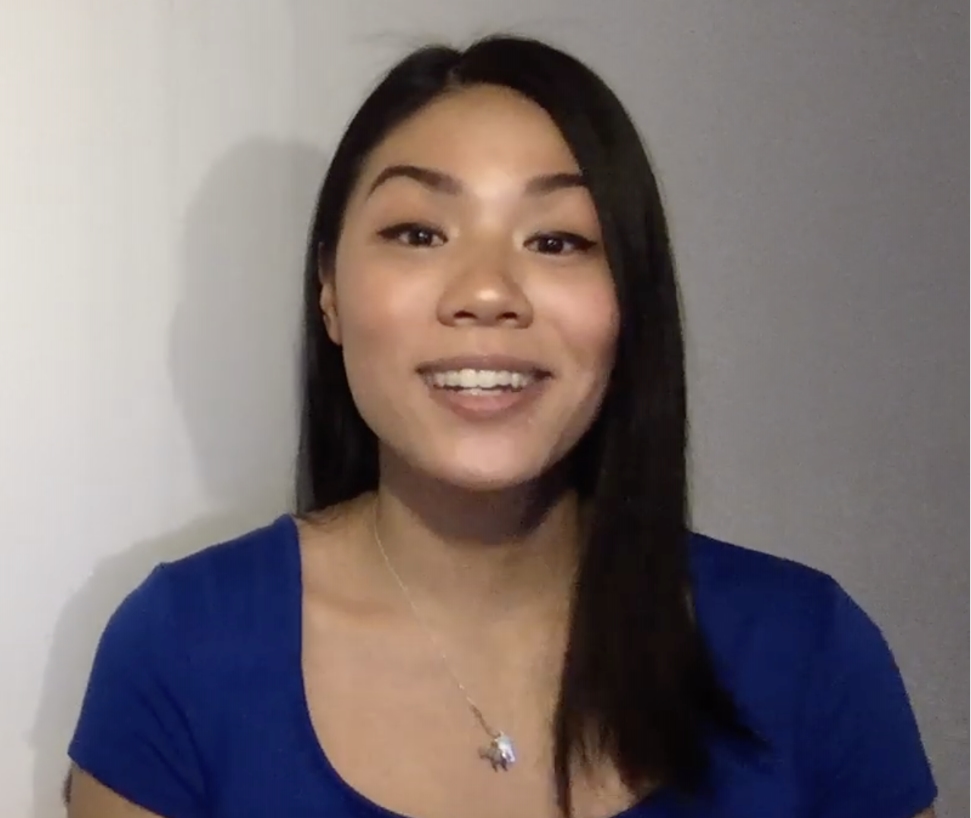 .
You might know Sandra from her YouTube videos announcing our latest content releases, but most of her time is spent helping to create all of the content we're producing. We were so excited to bring her on board this year as the first full-time member of the content team!
In the orchestra pit
This was the year that Off2Class really started to outgrow the technical framework that had been in place since 2015. However, to move to a more robust system, we essentially had to re-code our entire platform from start to finish. It's like deciding a 5 story building really needs to be 30 stories — it requires a totally different foundation. While the view inside the building is the same, there's a whole lot of digging going on underground!
This year, we decided that we needed that new technical foundation, so we started to dig. While this project doesn't result in many visible changes, it makes your Off2Class teaching experience more reliable, secure, and ready to grow into the future.
Just like with the content team, development used to be a one-person job with minimal outside help. Also like the content team, this job was too big for one person!
.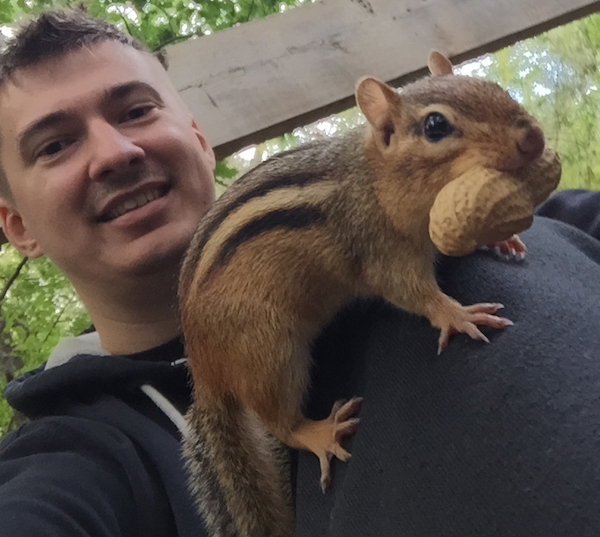 .
Robert is our senior developer, responsible for maintaining our servers, creating new features, and squashing bugs.
.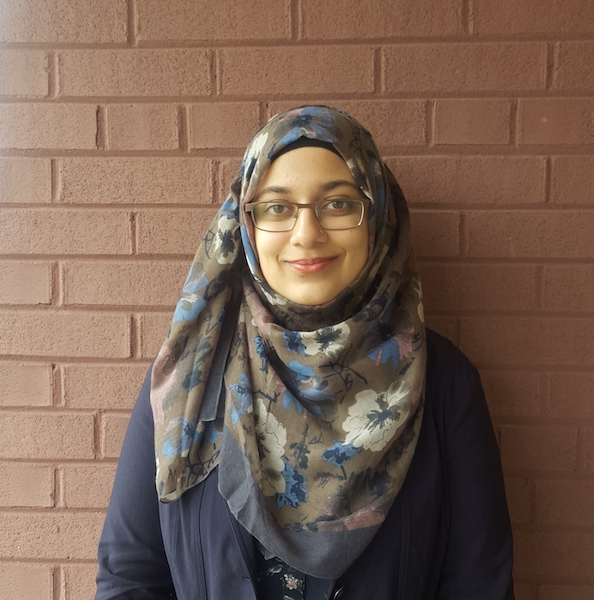 .
Zukhruf is our development intern, and she helps with coding and designing webpages while improving her skills.
More international growth
While working with schools and educational institutions is nothing new for Off2Class, we're continuing to expand to new markets!
A new market
This year we continued our push abroad and particularly into LATAM. In December, James & Kris spent a week in Aguascalientes, Mexico holding workshops at Universidad Tecnológica El Retoño(UTR). UTR is part of the BIS framework in Mexico, an ambitious government initiative to provide bilingual graduates to Mexico's growing hi-tech industrial industries. Here's a video recap of the Off2Class workshops at UTR.
We've also continued to make great strides in Chile. Midway during the year, we started working with TalkChile in Santiago. TalkChile wanted to provide a fresh approach to the private language institute model and built their in-classroom and online offerings largely around Off2Class. It's been a great experience to see Miguel, Pamela and the rest of the TalkChile team thrive on Off2Class.
Managing growth and relationships
I'm starting to sound like a broken record here, but here we go: working on Off2Class business relationships used to be the job of just one co-founder, but this year it became too much (try not to act surprised). We have two members of the team in critical support roles:
.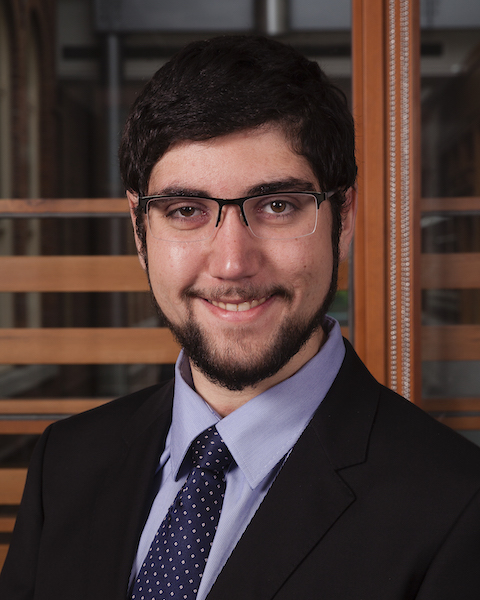 .
Yoseph is our data ninja. For everything from revenue to marketing, Yoseph has a spreadsheet for it that's covered with multi-colored charts. He helps coordinate everyone's effort so we can spend time doing more of what works and less of what doesn't.
.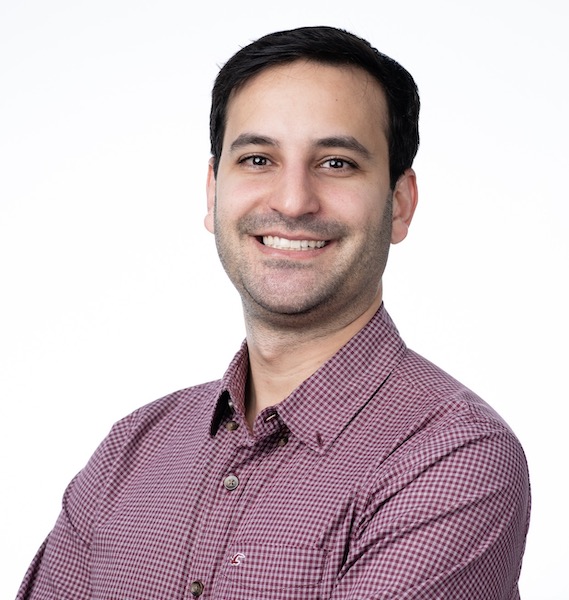 .
Vito is our outreach intern. He connects with ESL institutes, universities, and schools of all types to help them understand how Off2Class can be a leveraging point for their organizations to streamline processes, increase student intake and develop digital capabilities. Every over-worked school teacher wants to give him a hug.
More focus on YOU
Lest we forget how we got here, we decided last year to make a renewed effort to serve all the individual teachers that love our product, both old and new.
To that end, we've created a Facebook group, been more responsive with customer service, have sent more ESL tips by email, and started putting on weekly webinars to help teachers get the most out of the platform.
After all, you're the reason we exist, and our growth only makes us more passionate about helping you teach as effectively as possible, no matter who or how you teach.
Year three has been good to us and we're ready for an even better fourth. Off2Class is 4! We always love to hear from you, so leave a comment below!
---