New Business English Releases
Learning Business English is about more than a collection of new words.
With a total of 160 lessons across 40 thematic units, the Off2Class Business English Curriculum is designed to take students all the way from CEFR B1 to C1, developing the full range of language, knowledge and skills necessary for them to thrive in any business-related setting.
Over the past few months, we've launched over twenty lessons from our Business English Curriculum. This month sees the release of Units 11 to 15, the first units released at CEFR B1+. This is an important step up from B1 in students' journey toward communicative competence and career success with Business English.
For Work?
Business English continues to be one of the most commonly studied areas within the wider world of English language learning. Despite the large number of students involved and the different contexts in which they study, when asked why they have chosen to study Business English, students worldwide will typically give a simple answer: "For work."
What does this really mean, though? Of course, at a basic level, it means that students want to be able to meet the day-to-day requirements of their role. And understandably, that will generally be the initial goal of students who study Business English. However, as individuals and their careers develop, so too do the language demands placed upon them. Where students were once satisfied with being able to describe who they are, what they do and how they do it, individuals who take a more active role in shaping their organizations will necessarily require more advanced language skills. While students continue to study Business English "for work," it is vital that the content they study meets the growing complexity of their language needs.
Learning Business English: The Units
Here's what you can look forward to with the new Business English units: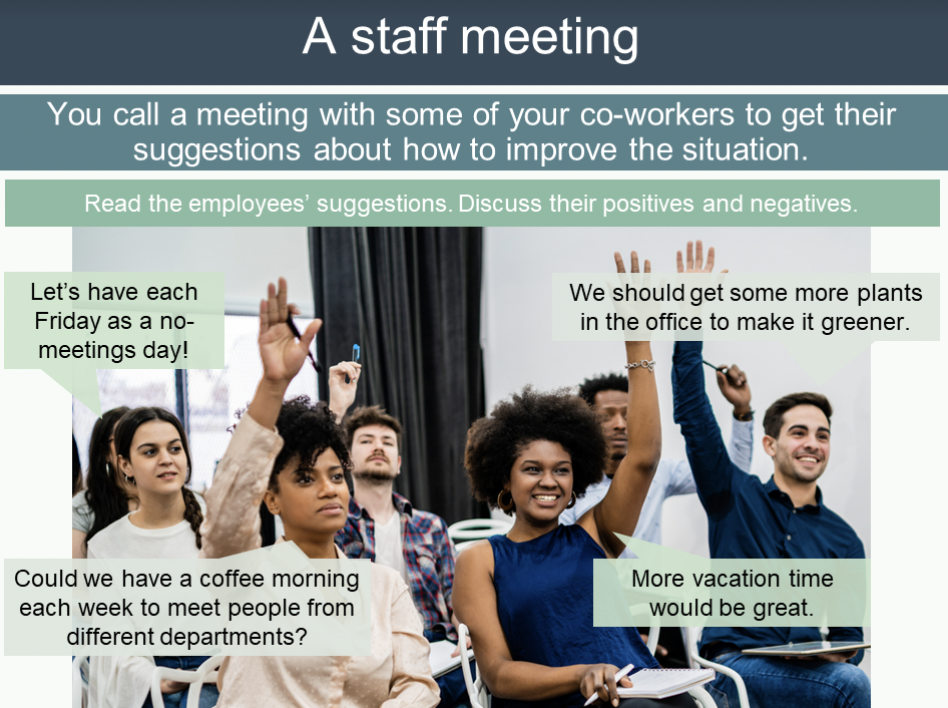 U11: Inside an Organization: The culture of a business is a key component of a company and its success. What are the features of a successful company culture? What steps can be taken to improve a company's culture? How can feedback be given tactfully to this end? Unit 11 introduces language skills for helping to shape company culture.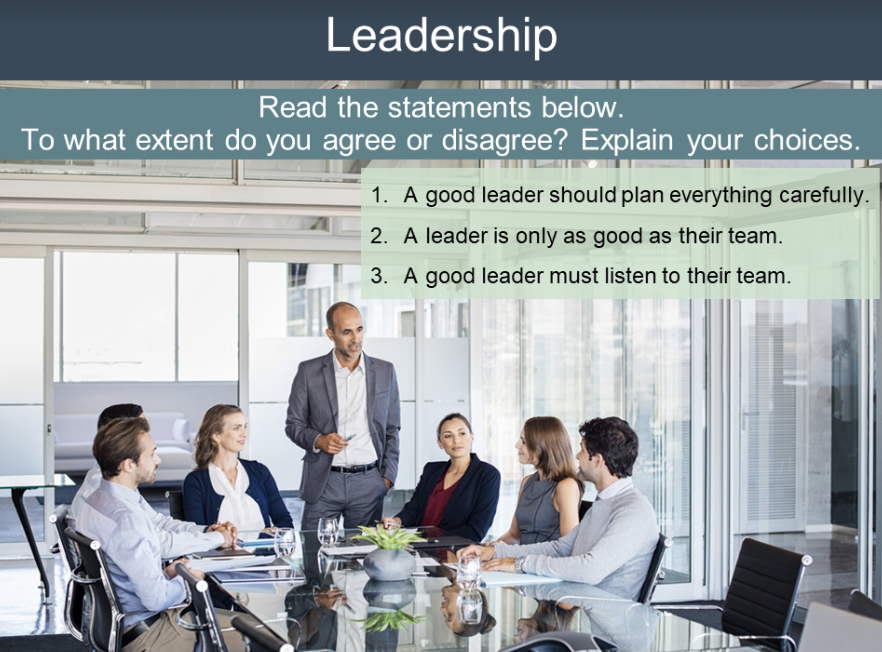 U12: Business Leadership: Strong leadership skills are indispensable for anyone hoping to progress up the corporate ladder, but developing them is not always easy. Unit 12 focuses on giving justifications for decisions, making tactful demands and addressing workplace problems sensitively to give students the language skills needed to lead in the workplace.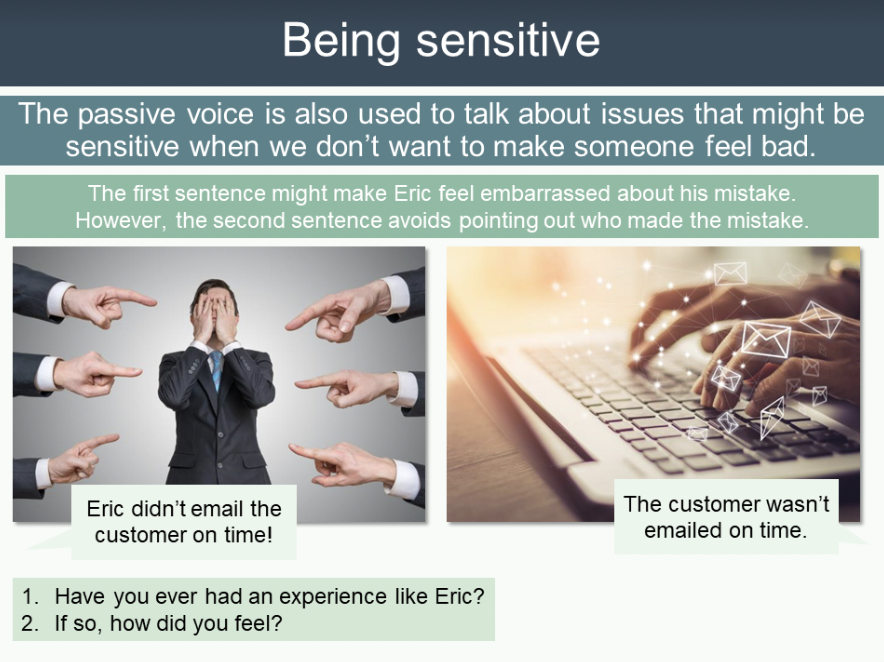 U13: Internal Communication: Efficient communication within an organization is fundamental to its success. Unit 13 covers skills for clarifying meaning, checking understanding and addressing misunderstandings to ensure that students can communicate effectively at work.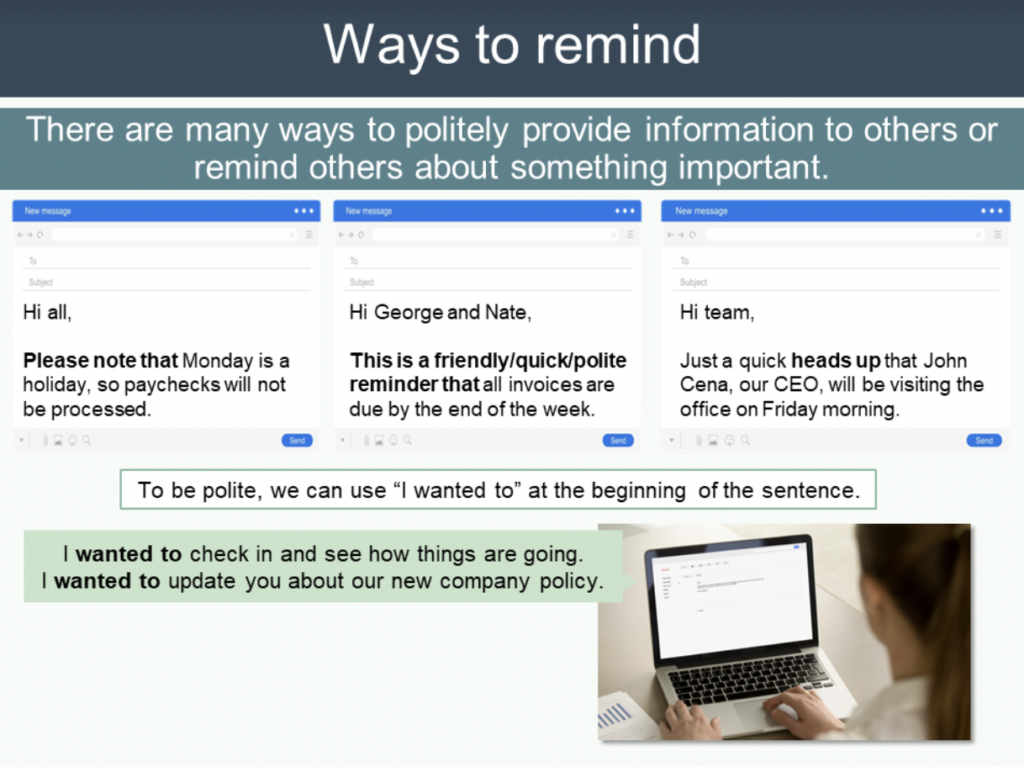 U14: Job Satisfaction: We all want to be happy at work, but there will inevitably be times when we are not satisfied with things. How, then, can employees air grievances when they are dissatisfied with something at work? And how can they make suggestions to their employer in a respectful manner? Unit 14 provides opportunities for students to develop these language skills.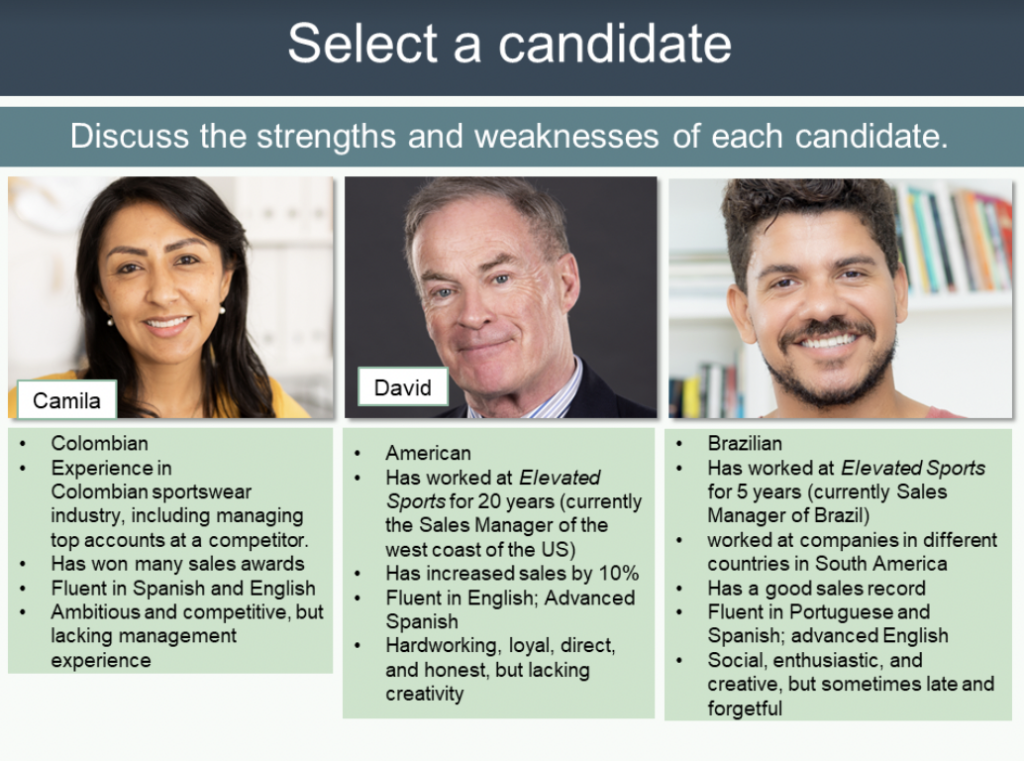 U15: Job Experience: There will always be times when those hoping to move up professionally need to champion themselves. Explaining what you have achieved in your career to date, what you hope to accomplish next and how you intend to do this are some of the language skills upon which Unit 15 focuses.
Over to You
Units 11-15 of the Business English Curriculum are now available from the Off2Class Lesson Library. We hope that they will be helpful for your students in reaching the next level in their careers. How has Business English helped your students get ahead? And what do you think are the most important language skills for students hoping to climb the ladder of success? We would love to hear your thoughts.
---
No comments