Crece Instituto de Inglés – Private ESL School – DR
Private ESL Schools
Dominican Republic
Crece Instituto de Inglés is a language and arts institute based in San Juan de la Maguana, Dominican Republic. Their students are children between the ages of 4 and 17. These students attend regular schools in the morning and come to Crece as part of an after-school program in the afternoon.
The Dominican Republic is a small country and its economy relies on foreign investment and relationships. This includes a very large tourism sector. It's important for students to learn English in order to have a better chance at finding work, going to college, having access to scholarships and traveling abroad. This is particularly relevant for Crece students. Many of them will go to the capital, Santo Domingo, for studies and work. They'll find themselves competing with people that have been exposed to English at school from a very young age. This isn't always the case in a small town like San Juan de la Maguana.
How does Crece Instituto de Inglés use Off2Class?
Crece uses Off2Class to keep their students' energy levels up by engaging them with bright, digital lesson content. This is especially important since they are working with their students on an after-school basis. We greatly enjoy working with the positive and motivated Crece team and we are proud that they are our first customer story in the Dominican Republic!
"

We're using Off2Class to help prepare our students for the increasingly global nature of the Dominican Republic economy.

"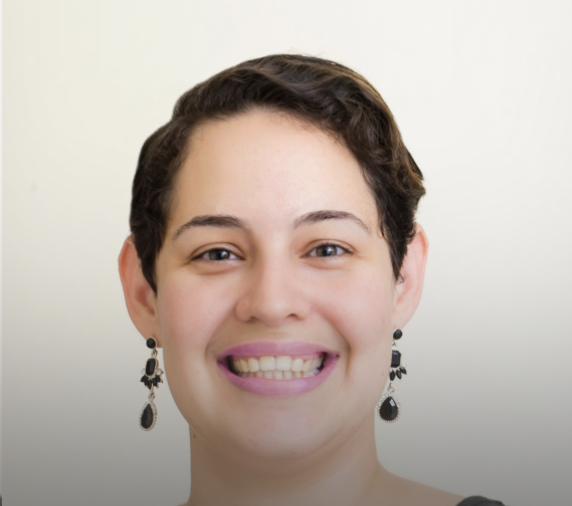 Carmela Diaz, Owner, Crece Instituto de Inglés