Business English Curriculum: Units 21-30
Following the launch of our Business English Curriculum last year, we are pleased to announce the release of the next ten units in this popular series.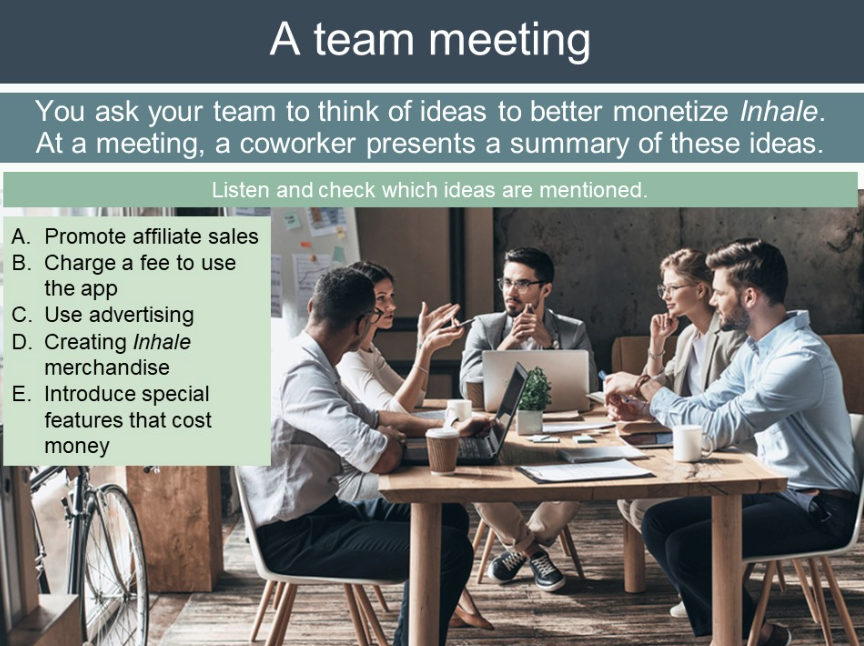 Language skills to engage with the world
Off2Class is excited to introduce the complete upper intermediate module of our Business English Curriculum, packed with lessons designed to take your students to the next level. With a focus on enhancing communication skills and building context-specific specialized vocabulary, this series of lessons empowers your students to confidently navigate the international business landscape.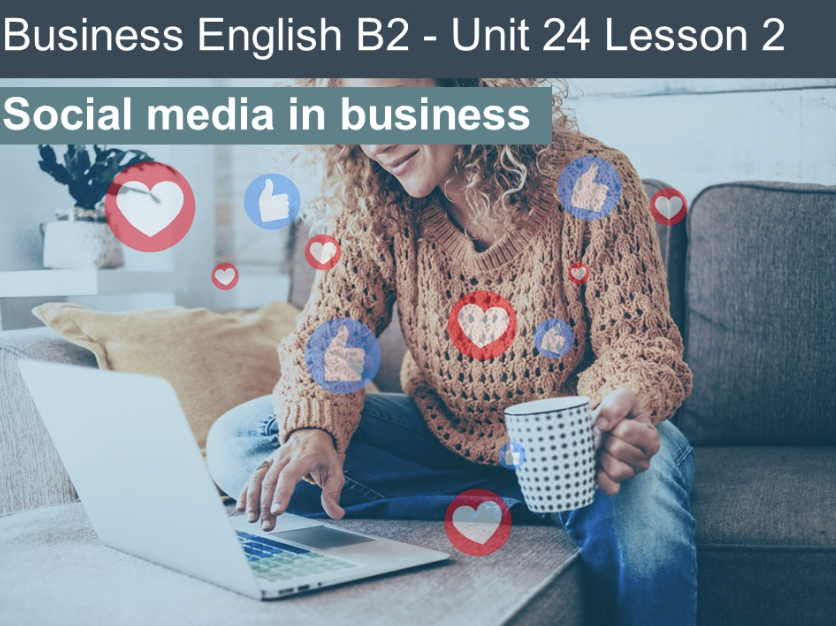 Our Business English Curriculum offers a variety of engaging activities and resources, such as interactive exercises that promote active participation, and real-life case studies that immerse students in authentic business scenarios. These are designed to help learners will practical skills and expand their professional vocabulary.
Overall, the lessons strike the perfect balance between theory and practice. As a result, they foster effective communication and critical thinking skills, and ensure students are ready to engage with an ever-changing business world.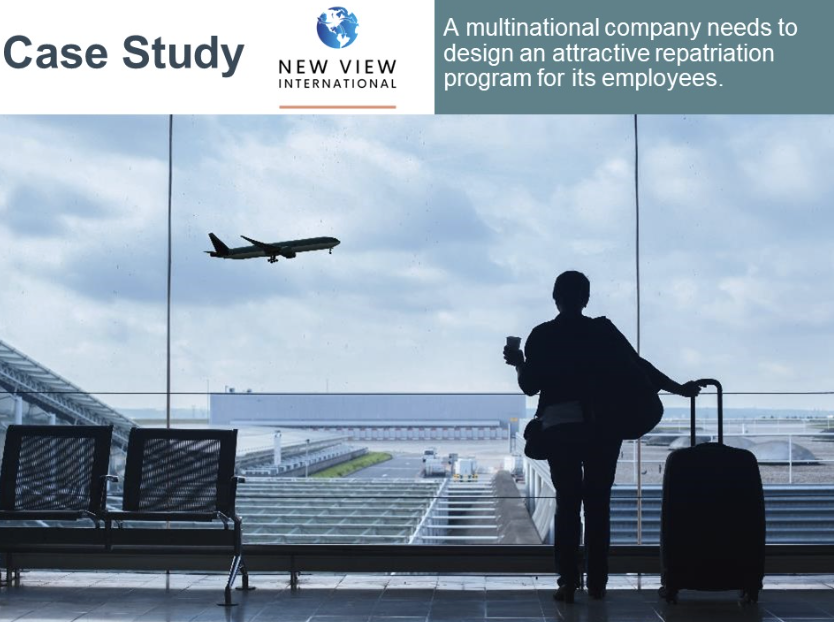 Business English Curriculum: Units 21-30
The Off2Class Business English Curriculum is a complete business English course covering CEFR levels B1 to C1. With 160 engaging lessons in 40 thematic units, it builds the language skills necessary for students to thrive in a wide range of English-language business settings. This month sees the release of units 21-30, the entire CEFR B2 (upper intermediate) module. An overview of what these units contain is below.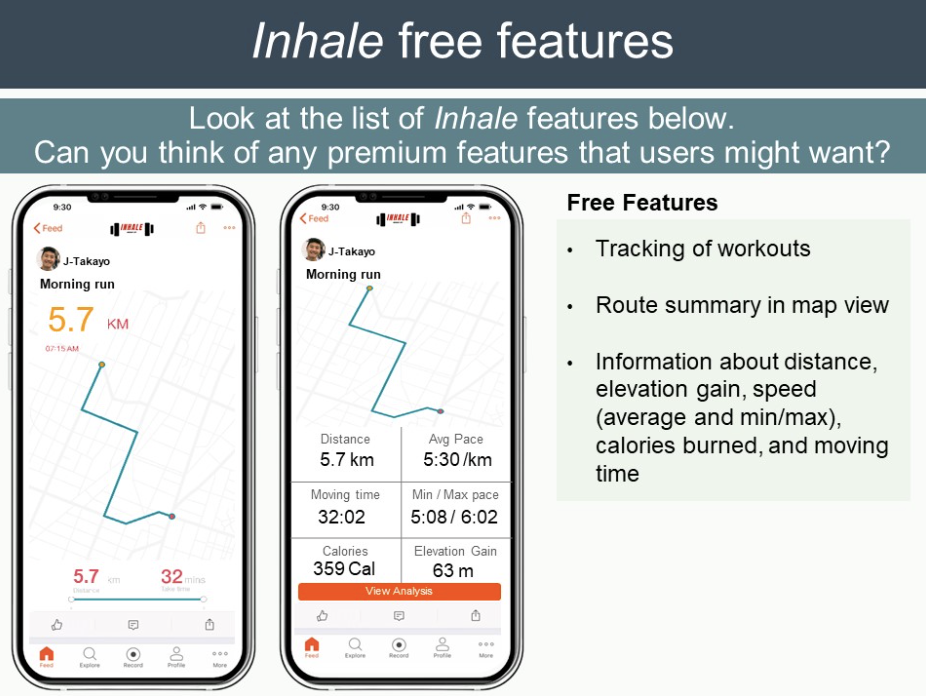 What are the key features of successful products? And how can businesses ensure that their offerings ensure an optimal customer experience? Unit 21 covers these questions and more.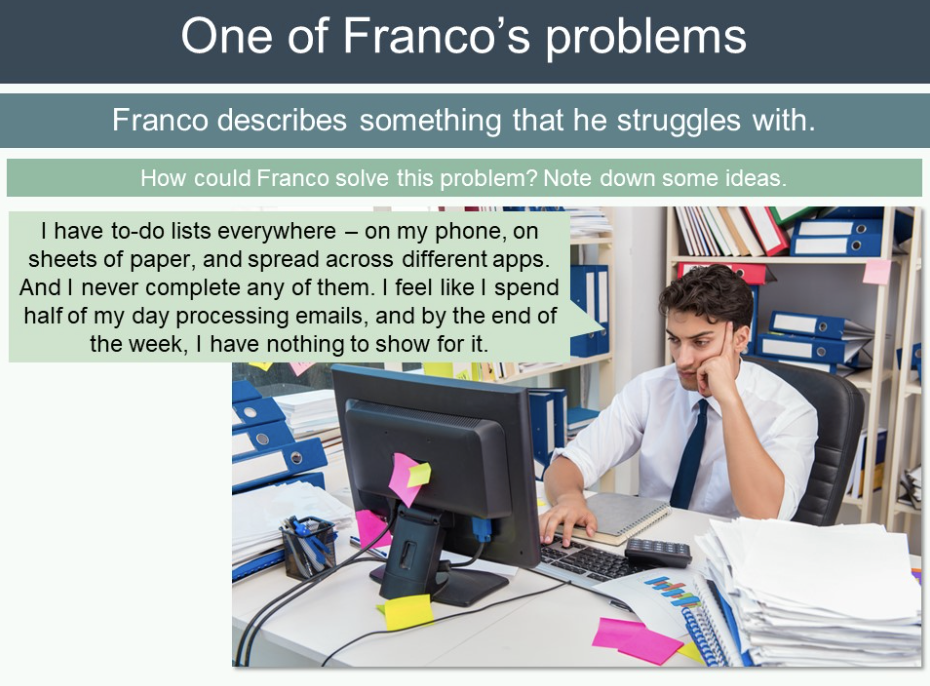 Time is money. However, time is also limited. This means that being able to prioritize and to delegate is invaluable for anyone in the business world. This unit covers these and other vital skills.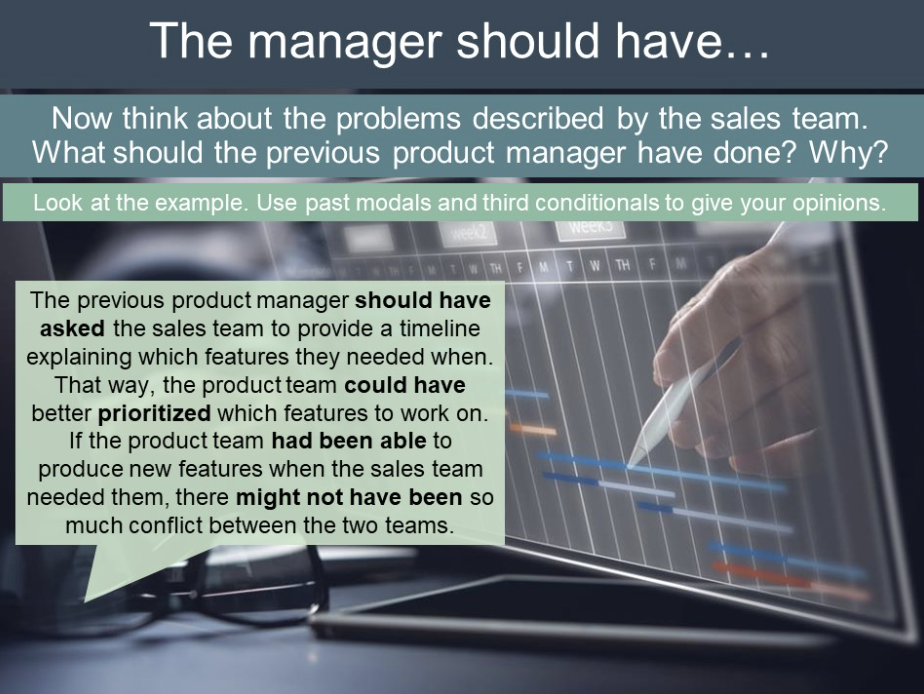 Conflict is unavoidable in any high-stakes environment, but how we respond to it can make or break a business. The language and ideas covered in Unit 23 help students handle conflicts in a positive manner.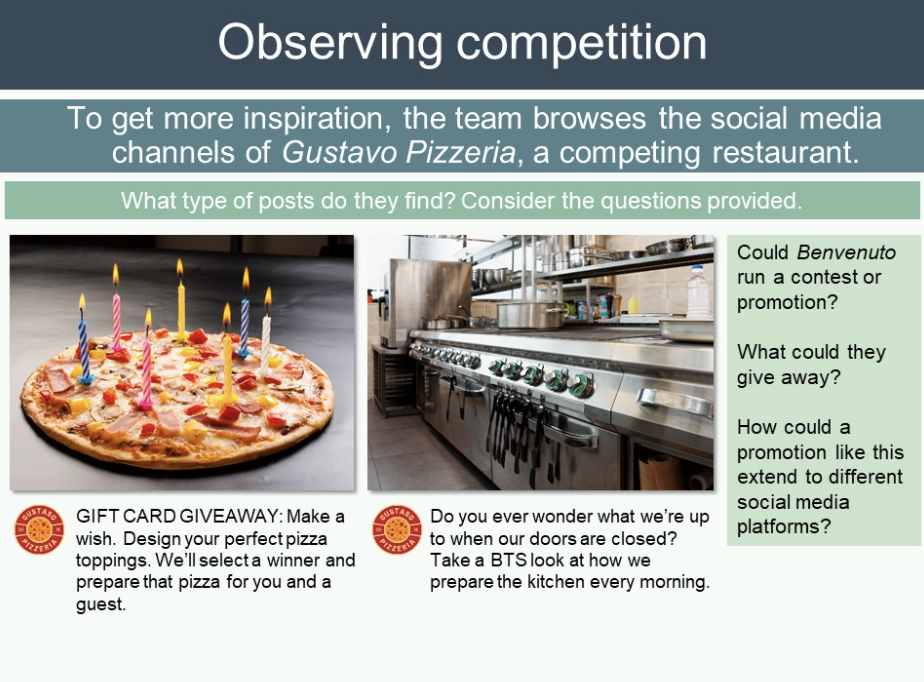 Social media is an indispensable tool for businesses and Unit 24 introduces language and skills for utilizing it successfully and avoiding potential pitfalls.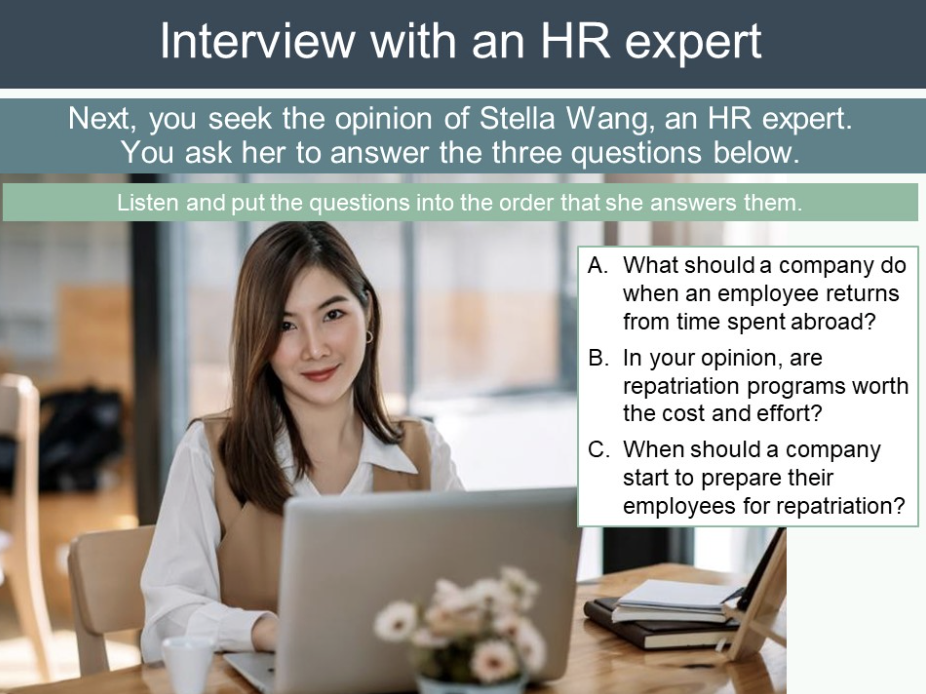 The role of human resources is hugely important, precisely because employees are the greatest asset that a company has. In this unit, students discuss human resources and related topics.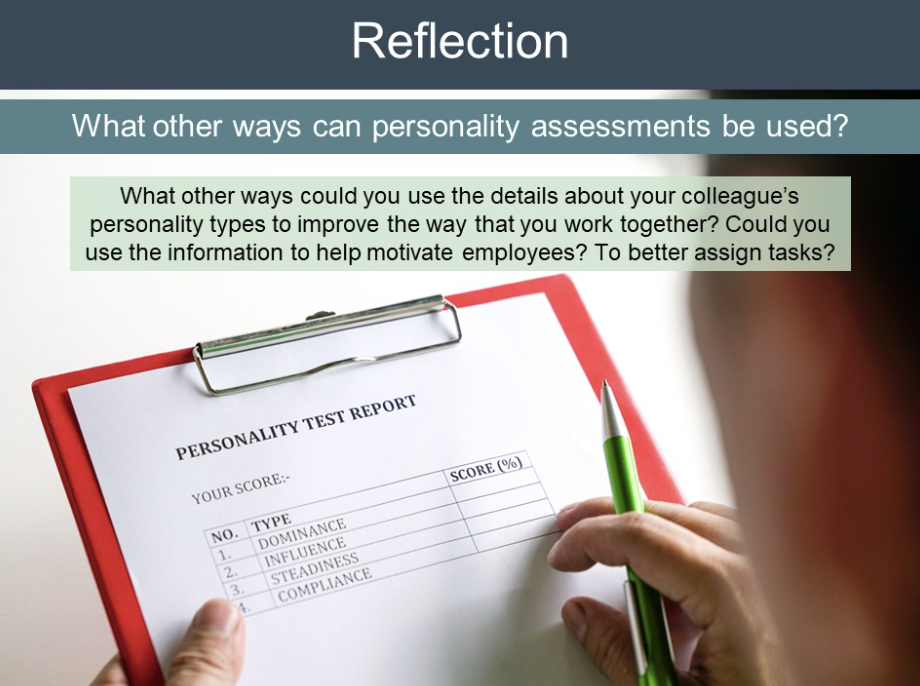 Different personalities do not always mesh well together, hence managing this is a crucial part of being a leader. In Unit 26, students develop language to describe different personality types and reflect on how teams can be managed effectively.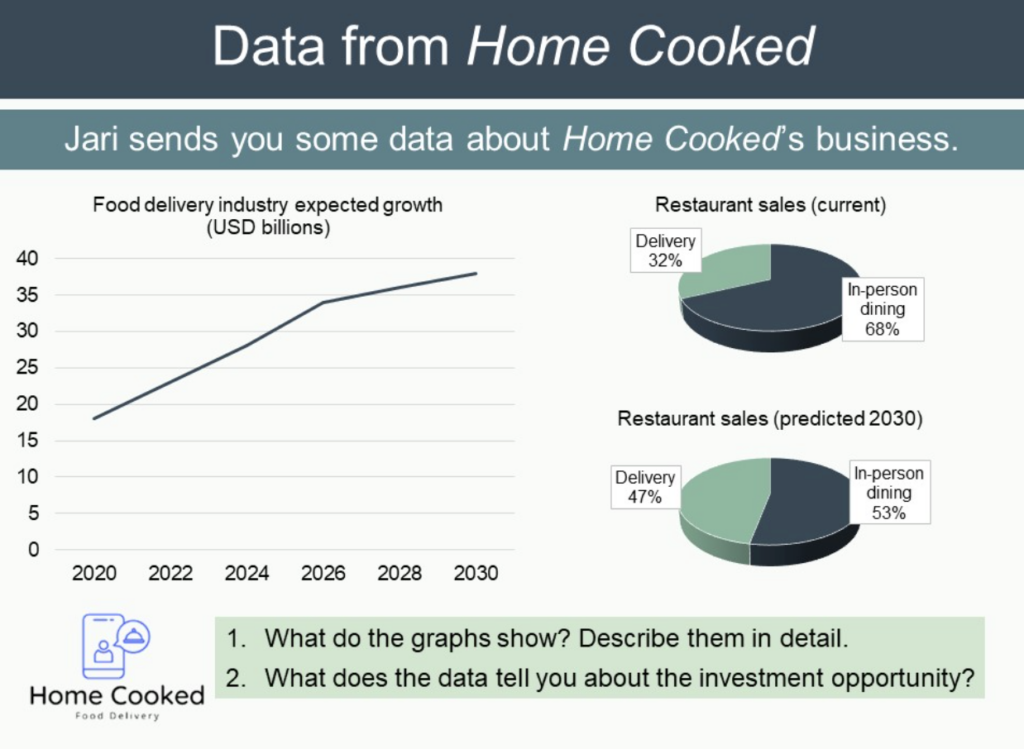 In a changing world, businesses that adapt to new trends are those that thrive. Students develop language skills for describing trends and role play related scenarios in this unit.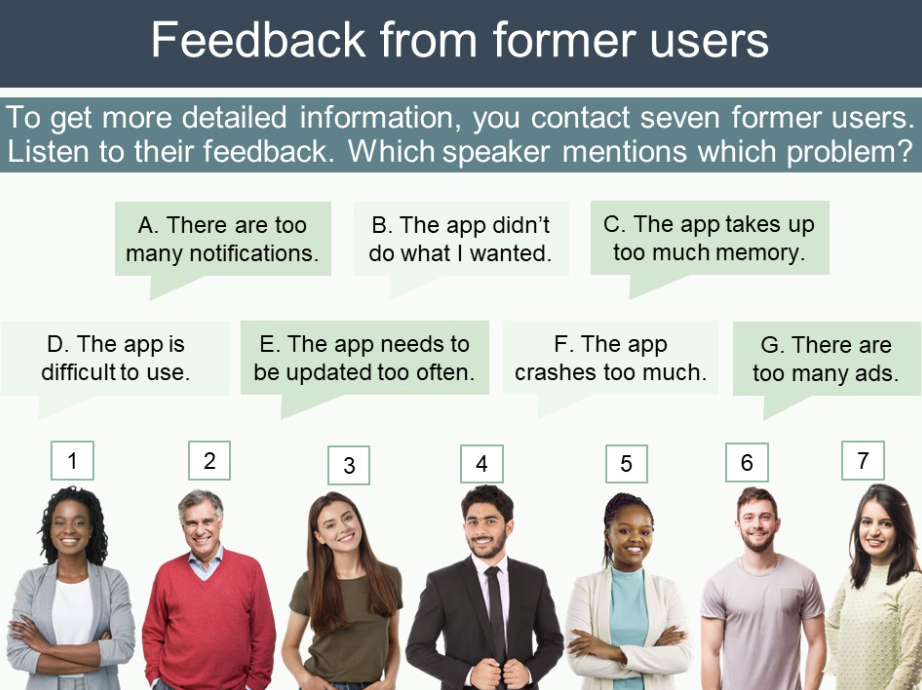 As much as what we say, how we say something can make a lasting impression, positive or negative, on a customer. Ensuring efficient and productive communication with clients is the focus of Unit 28.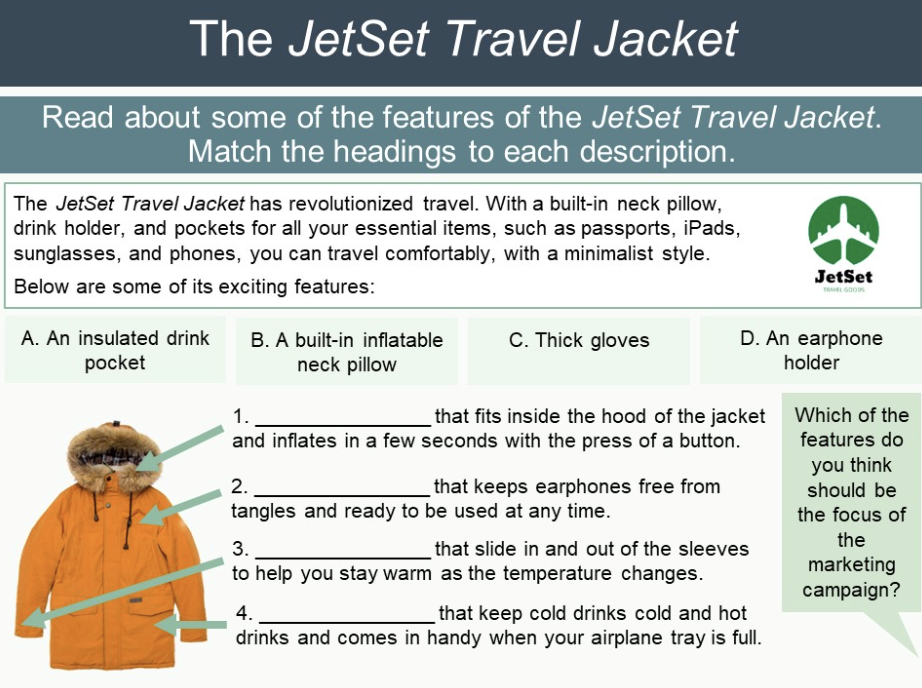 An effective marketing campaign is an essential part of the launch of any product or service. Mastering the language of marketing can be challenging, however, and this is the focus of Unit 29.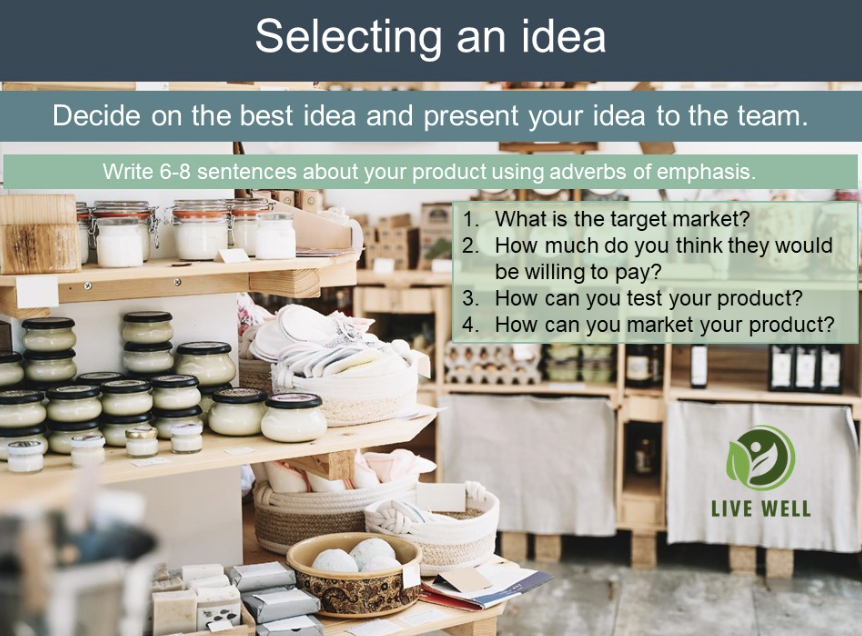 In this unit, students develop the language for talking about ideas, ranging from eliciting and expressing ideas to evaluating and deciding to accept or reject them.
Over to You
Units 21-30 of the Off2Class Business English Curriculum are now available from the Lesson Library. We are confident that they will help students develop the language skills to prosper in more advanced business contexts and we would love to hear about how you use these lessons with your students.
For more information about other Off2Class releases, including details of units 31-40 of the Business English Curriculum, take a look at our full release schedule here.
---
No comments