Online ESL Teacher Community: Anne
English learners, are you looking for a teacher? Meet online ESL Teacher Anne, a professional online ESL teacher who can help you achieve your English goals. Book a consultation with Anne here!
.
.
.
Meet online ESL Teacher Anne, an Online English teacher from the US
.
.
About You
.
The problem is that your TOEFL IBT score isn't high enough for you to get into a program in the United States or Canada.
You struggle with putting into practice specific strategies to successfully answer questions, paraphrase, and synthesize complex information.
You find yourself lost when trying to use phrasal verbs under pressure.
Even though you've been studying English for years, your speaking and writing skills are not as good as they need to be to get impressive results on the TOEFL exam.
You need someone to coach and motivate you with research-based methods to prepare for this exam. What you are looking for is someone to assist you in raising your score quickly in order to get into the university of your dreams. I can help you!
.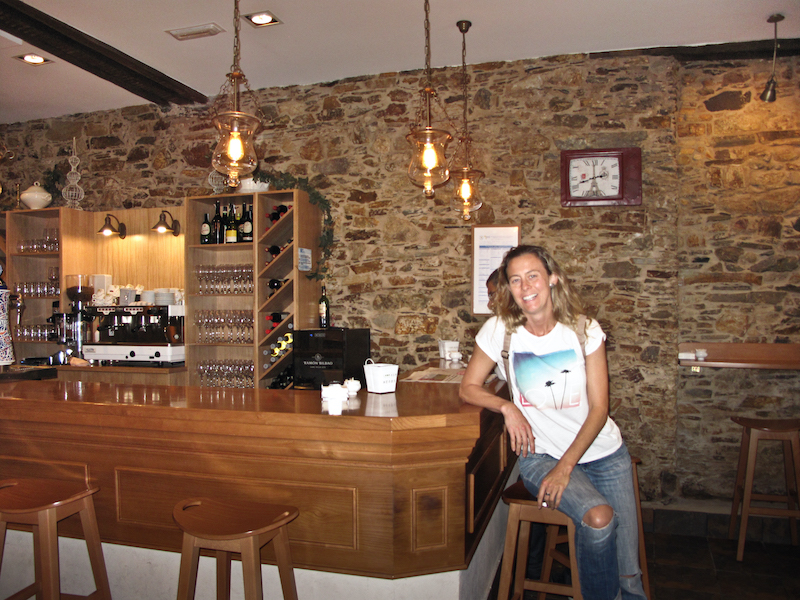 .
A test prep approach
.
I use a variety of strategies to help you get a better score. First, I send you a placement test and assess your English skills in reading, writing, speaking, listening, and grammar. Then, I design a personalized program that meets your needs.
In the speaking section of the test, we practice taking notes and delivering a coherent thoughtful response within the time limit. In the listening and reading sections, we analyze the type of question they are asking and use efficient methods to help you select the correct answer. We work on note-taking for the listening exam to help you make important connections and gain greater understanding of the lecture. I also can give you corrections on your essays and I provide audio corrections of your speaking responses for faster, more efficient improvement.
.
.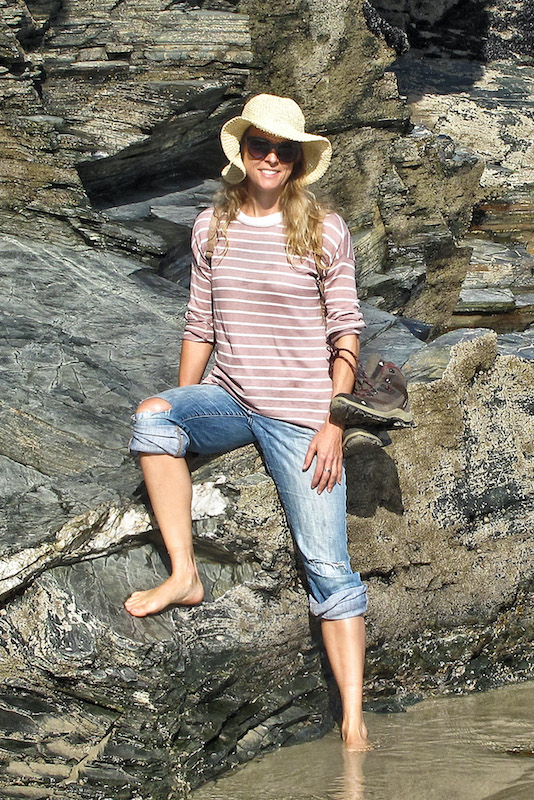 .
What you can expect
.
You can expect a professional teacher who works hard to coach you to reach your goals. I am experienced, dedicated to your growth, and patient. You can set up a trial class on italki and we can meet on Skype, Zoom, or in the italki platform and talk about your specific needs.
.
About me
.
I have been teaching for over 15 years and have taught over 1700 online classes. I'm a professional English teacher and I have a PhD in Education, a Master's degree in Teaching, a B.A. in Spanish and Anthropology. Currently I live in Spain with my family.
Take a look at my teaching profile and reach out to me with any questions. I look forward to hearing from you!
We're excited for you to meet online ESL teacher Anne!
More teachers from the ESL Teacher Community
View all