How to teach ESL reading online
Reading is a required skill for second language acquisition, yet it doesn't receive very much attention when it comes to teaching ESL online. Over the last couple years, I've been teaching reading to my online ESL students. I'm glad to report that just like the other major language skills (speaking, writing and listening) – reading also lends itself well to the online classroom.
Today, I'd like to share some strategies and resources I use to teach ESL reading online.
I've recently released a set of 28 Lesson Plans designed to teach ESL reading online. You can find them here.  The lesson plans each start with warm-up activities that prepare the student for the theme and vocabulary covered in the lesson and then progress to a 300-400 word reading text. The lessons finish with comprehension questions based on the text: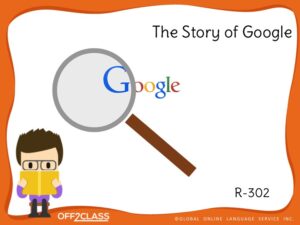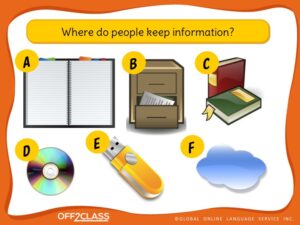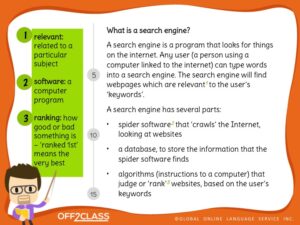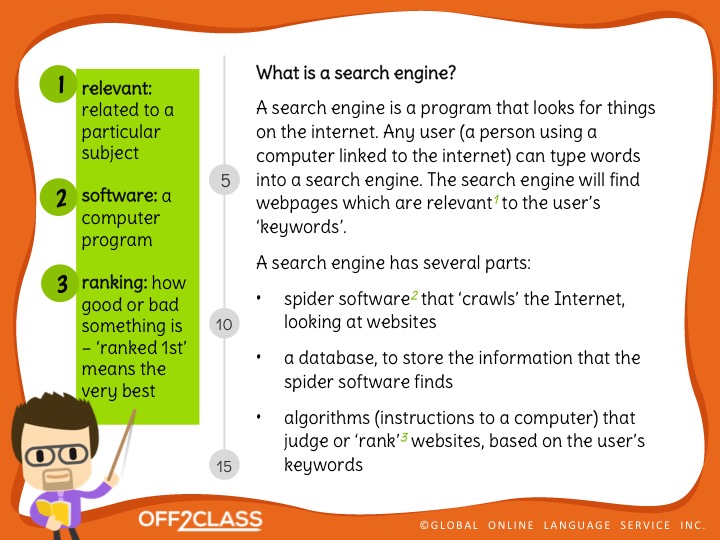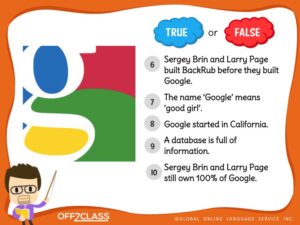 At the end of the lesson, you can assign a set of self-study exercises to your student. The self-study exercises provide further comprehension questions based on the same text covered in the lesson: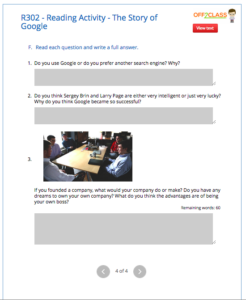 Why I chose this approach to teach ESL reading online…
To teach ESL reading online, you need to remember that the online classroom presents some unique differences to an in-person environment.
Firstly, your student will be focusing on a screen and you need to fill it with stimulating pictures and text. But how does this lend itself to reading? Won't the screen just be filled up with the reading text you are reviewing with your student? We start our reading lessons with a series of image rich slides that are designed to warm your students up for the theme and vocabulary being tackled in the reading text. I've found this approach is much more stimulating for my students, rather than opening up with a screen full of text.
Secondly, remember that in the online classroom it's not always easy to switch pages. This is especially important if you want to tackle comprehension questions with your students after covering a reading text. In our lessons, we split the reading text into 3-5 slides to make the text less overwhelming to the student. For our comprehension questions, we provide you with the slide and line number of where you can find the answers, so you can guide your student on where to find the answers they are looking for in the text.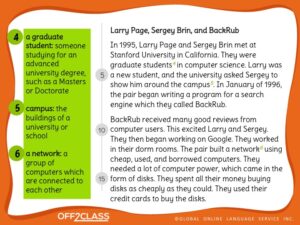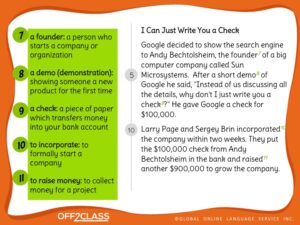 Finally, remember that the online classroom requires adaptive teaching. If your student is reacting well to the theme of the reading text that you've selected, feel free to bring in other content such as YouTube videos or images to stimulate conversation.
Have you tried to teach ESL reading online? What content do you use to teach reading in your online classroom? We'd love to hear!
---