Learning Loss and Your Students: We Want to Hear from You
According to varied reports, students across the world have been experiencing learning loss. This term refers to a loss or reversal of academic progress due to disrupted formal education. At Off2Class, we want to explore if and how learning loss is affecting English Language Learners (ELLs) and their teachers.  
Since the start of the pandemic, Off2Class has witnessed a shift in how educators operate everywhere. From large brick-and-mortar ESL organizations and K12 schools to independent ESL teachers, educators have had to navigate this difficult trajectory. So, how were students impacted by learning loss?
ELLs in K12 Districts across the United States often sit at a juncture of inequity. According to the OECD, school closures and distance learning measures used to slow the spread of COVID-19 put ELLs at a greater disadvantage. Though every student has experienced the pandemic differently, ELLs have fallen further behind than their peers which potentially affects their future education and career outcomes. The learning gap – which was already at critical levels before COVID-19 even existed – is now widening at a much faster rate for English Language Learners.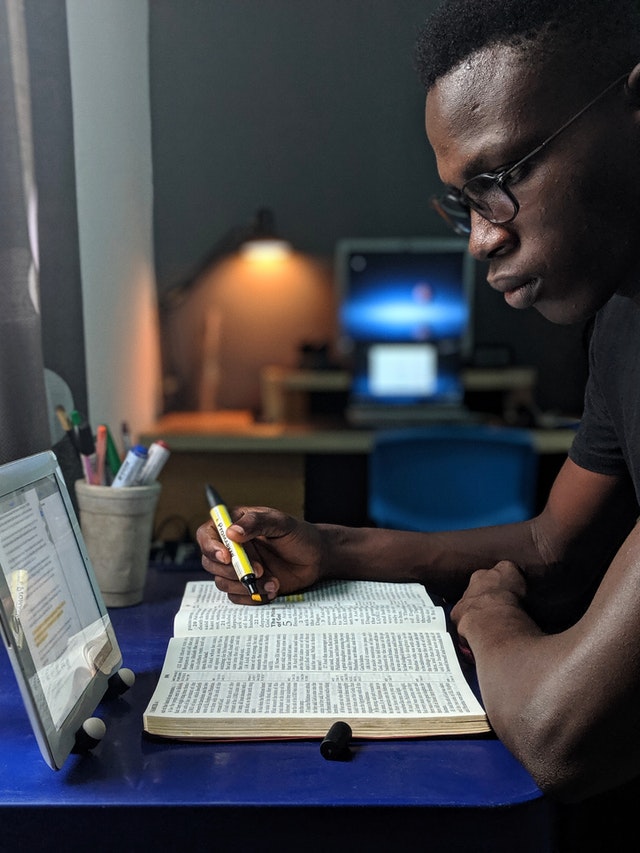 Off2Class has questions for you
However, is this the whole story? Despite the disruption of formal education, some educators gleaned that remote learning has offered opportunities for students. Off2Class will be sharing perspectives and resources from different educators about the topic of learning loss among ELLs. We will be featuring educators in blog posts, in our Facebook Group and on social media. As we continue to collect these viewpoints we encourage you to join the conversation! Have you heard the term learning loss in your school? How are you supporting ELLs this year? Comment below or find us on Twitter, we would love to hear from you. Let us know if you want to be featured in a coming blog post on this ever-evolving issue surrounding learning loss.
Off2Class has made it a part of its mission to aid teachers and fight learning loss faced by ELLs. This is why we are so excited to engage with teachers and share their perspectives so we can succeed in helping teachers to drive equitable English Learner Outcomes.
---