Academia La Providencia is a family-based community of care for orphans and at-risk children in Honduras. They are located in Aguas del Padre, a small community near Siguatepeque, Honduras. The goal of the organization is to train, educate, and support the next generation of Christian leaders for Honduras. In order to do this, they build families for children that do not have them, educate children in the local community, provide medical care for all individuals in the surrounding area, and create jobs through agricultural projects, as well as other initiatives.
Kahlilah Hammond is a missionary at ALP where she teaches 5th and 6th grade. She is not a formally trained ESL teacher but fell in love with Off2Class because she can easily use our content with her students. She particularly loves the way we guide her on how best to take her students through grammar concepts. By providing Teacher Notes that synch to a lesson, our teacher-training is 'baked-in' to the lessons. Because Kahlilah is a native English speaker (originally from the United States), she often needs ideas on how best to explain grammar topics that come naturally to her!
We greatly enjoy working with NGOs like La Providencia and love that Off2Class is easy-to-use, even for ESL teachers without formal training.
---
"I'm able to use Off2Class without formal ESL teacher training. It's perfect for volunteers like me."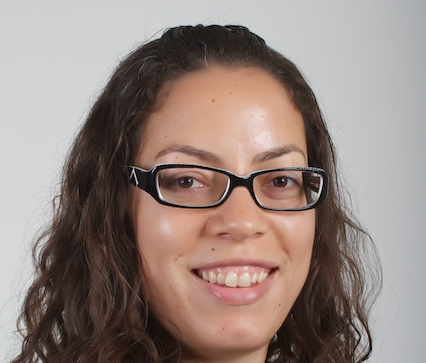 Kahlilah Hammond, 5th/6th grade Teacher, Academia La Providencia
---