How to Teach Reading to ESL Students
Reading is an important skill for English language learners of all ages. We all know that it's important for English language learners to spend time on reading activities, especially if they plan to work or study in English. I've noticed that some of my students don't like reading, they would prefer to work on grammar or vocabulary. What I do in these cases is remind them how much reading improves their grammar and increases their vocabulary – this usually helps!
Also, I try to find lessons that are engaging and relevant. So whenever I want fun reading exercises to work on with my students, I use Off2Class. Off2Class has over 50 dedicated lesson plans designed to get students reading actively.  I would recommend that the next time you want to get a student more invested in reading to choose a reading lesson from the downloads available below. 
Free lesson plans to teach reading
Suitable for adults and teens, Off2Class's Reading lessons are a welcome addition to any ESL classroom. Below are 6 popular reading lesson downloads that are ready to use in your classroom today.

Family Routine -This lesson plan talks about daily routines using the present tense. This lesson introduces some phrasal verbs and encourages students to use vocabulary related to time. I especially love this activity for my beginner students. 
Download the lesson plan here:
When you come to Montreal – This lesson is great for students of all ages as well. Students will have the opportunity to talk about tourism and share their experiences using the present perfect tense. They will also read about tourist attractions in Montreal.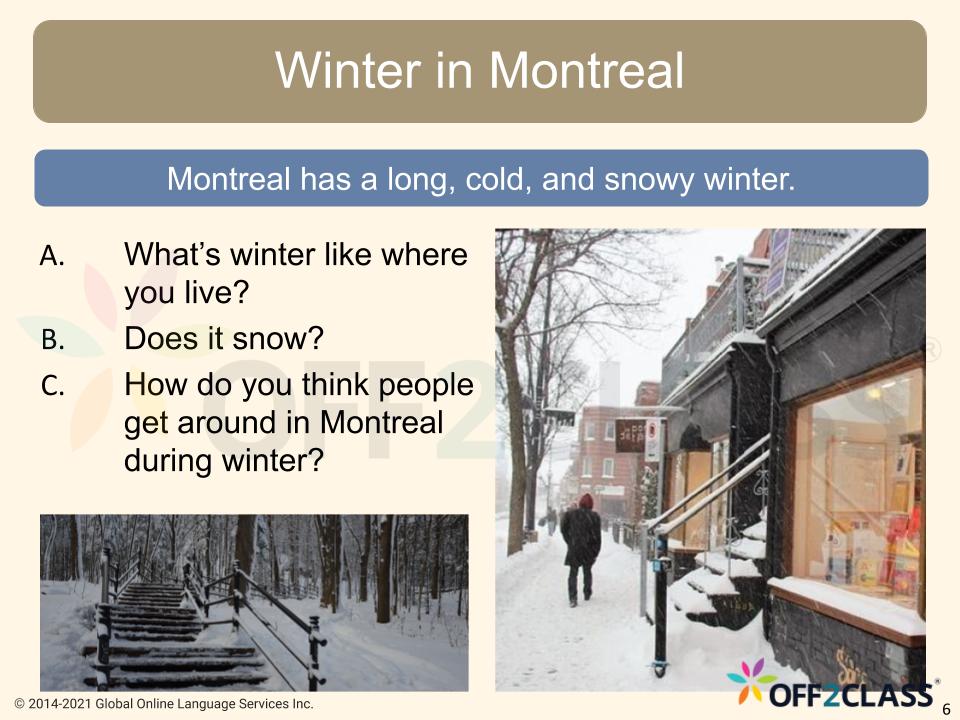 Download the lesson plan here:

Interview With Chef Drolet – In this lesson, students will learn new vocabulary related to food and talk about the food in their own countries. Students of all ages and levels will appreciate this lesson.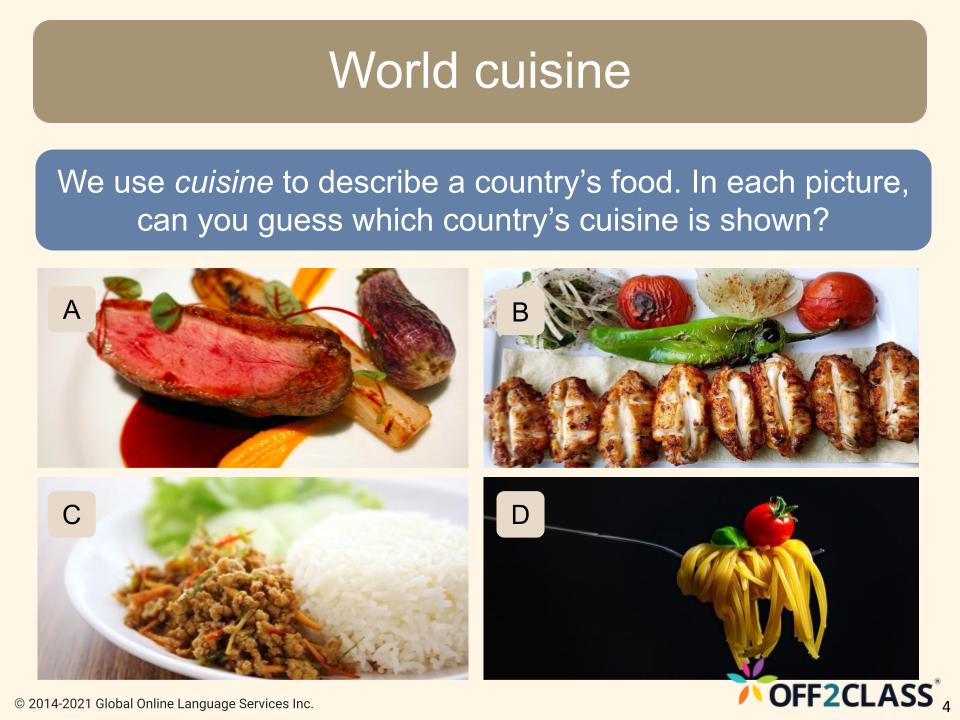 Download the lesson plan here:
5 Things to do in Sydney – This lesson is also focused on tourism but it introduces more new vocabulary. After reading about Sydney, students will have the opportunity to talk about their own cities and give recommendations to visitors. This lesson is fun for students and teachers alike.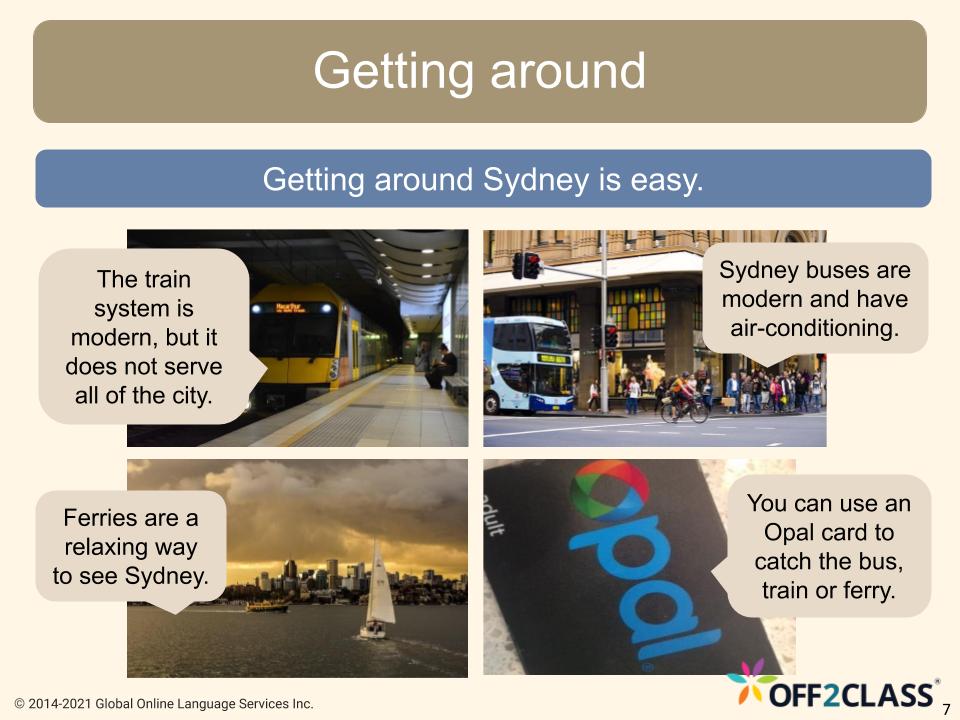 Download the lesson plan here:
Valentine's Day – This lesson plan focuses on the history of Valentine's Day. My high school students love it, although I've used it successfully with many other students too. Remember, you can use this lesson on any day of the year.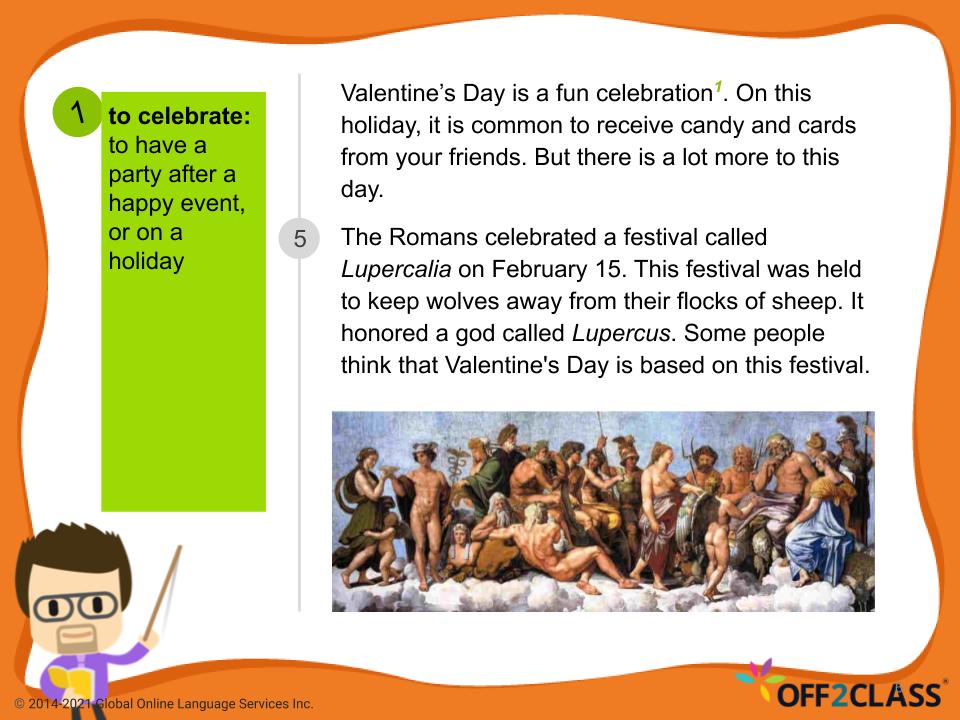 Download the lesson plan here:
The History of Google – This is one of my favorite reading lessons because I can use it with business students, adults and kids- it's a hit with all of them. Students will have the opportunity to read, speak and learn about the history of a search engine most of us use everyday.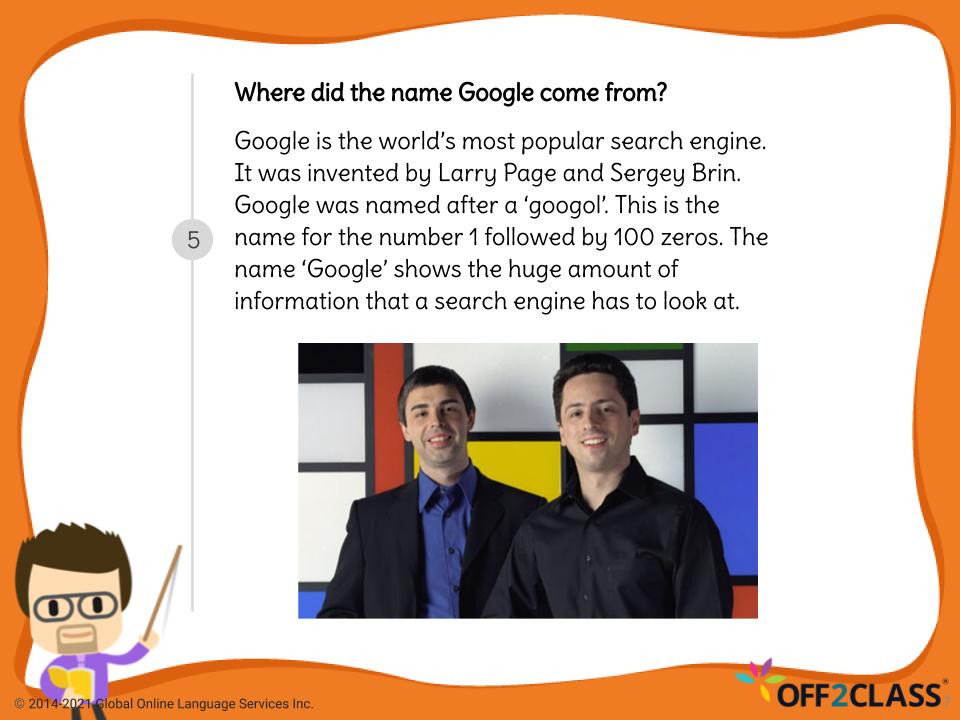 Download the lesson plan here:
Don't forget about the extras!
Take your teaching one step further by signing up for your free Off2Class teacher account. By signing up you will have access to teacher notes and homework assignments for these six Reading Lesson plans, Don't forget to check out the Lesson Library too (it's incredibly useful). All of Off2Class's lesson plans are ready to teach with access to teacher notes and homework assignments. Teaching English has never been easier!
If you found these lessons helpful, share them and comment below. We love to hear questions and ideas from teachers like you!
---