How to Teach Causative Verbs to ESL Students
As an ESL teacher, it's imperative to know how to teach causative verbs effectively. Though they can be difficult for both native English speakers and ESL students to grasp. In this blog post, I will outline how to teach causative verbs and provide you with a free Off2Class lesson plan to use.
When to use this lesson plan
Before you determine how to teach causative verbs, it's important to know when to teach them. Firstly, this lesson requires existing knowledge of basic concepts. So, it is not designed for beginner ESL students. Instead, it is designed for intermediate learners that have the ability to identify subjects and verbs independently. It is a part of the Off2Class gerunds and infinitives curriculum.
Download the lesson plan here:
What students wil learn in this lesson
This lesson is packed with information on causative verbs. Let, make, have and get are the most common causative verbs. In addition to this, students will practice forming and using causative verbs (verb + object + bare infinitive), (e.g. My brother let me drive his car). They will also be introduced to allow, permit and enable followed by the infinitives. By the end of this lesson, students will be able to make logical sentences using causative verbs. This will allow them to gain insight into how to make demands, ask questions and describe services.
How to teach causative verbs—teacher tips
Still wondering how to teach causative verbs? Don't worry, there are several ways. Before you teach, keep in mind that causative is when a subject causes someone or something else to do something. It is also a great idea to make a free Off2Class account so that you can access Teacher Notes. These notes will provide you with information, prompts and questions to help improve your teaching skills.
When teaching causative verbs, it is important to look at their role in sentences. So, break down sentences and determine what causes the action to happen, the agent that is performing the action, the action and the causative verb. Be sure to show some common examples of sentences with causative verbs so your students understand their role.
You will be presented with several questions to ask students throughout the lesson. Your student(s) might be shy but encourage them to share their perspectives. From here you can ask students to describe images using the sentence prompts with causative verbs. This is great grammar, speaking and reading practice for ESL students.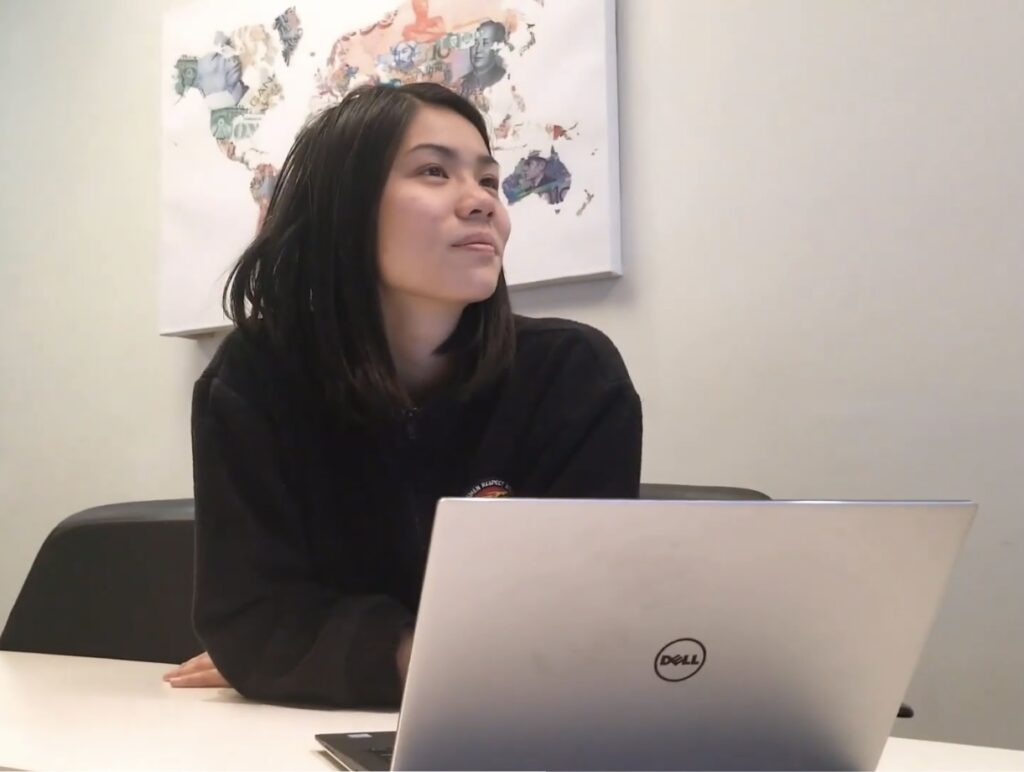 In addition you must prompt students to fill in the blanks with several different causative verbs. It is important to note that you might need to guide students to change the tense of the verb. Finally, students will use segments to make logical sentences. I recommend that you show students how to do this before assigning this task to them.
The lesson introduces different causative verbs in a logical and clear manner. If students do not understand concepts right away, practice with them. You might not complete this lesson in one session and that is completely fine. In any case, Off2Class wants to know how this lesson went for you. Be sure to leave a comment below to let us know! Also, try making a free Off2Class account to access hundreds of lesson plans and useful Teacher Notes.
---