Manhattan College's Non-Credit Summer English Program assists international students to learn English in a small classroom setting on a traditional college campus in New York City. 
New partnership requires high-quality materials
In the fall of 2018, the summer program team at Manhattan College established a new partnership. The partnership involves providing a short-term summer program at their NYC campus. In the summer of 2019, cohorts of 200 participants are traveling to Manhattan College for two-week intensive learning programs. The two-week program is a mix of English language training and cultural excursions around the greater NYC area.
There is a large volume of students registered for the program (2,000 students over eight weeks). As a result, the program team knew they needed a high-quality and cost-effective software platform to deliver course materials efficiently. This 'digital-first' approach would help them compete with current market trends. 
Leveraging digital materials pays off for Manhattan College Non-Credit Programs
The Manhattan College team identified the following key components to form a partnership with an ESL content platform:
1. Cost-effective materials: the team needed to stay under budget when it came to materials fee per student as dictated by their partner organization 
2. Adaptable materials: digital lessons can be repeatedly updated and customized as needed, unlike printed materials, which cannot be altered to meet the variety of student types arriving on campus 
3. Non-academic centered content: the team wanted content that would be relevant to learners' everyday lives and match the leisure-oriented nature of the program 
The Off2Class platform offers a single, convenient location for teacher-led lesson content, homework aligned to each lesson, and self-study tools. The content is delivered to students at a fraction of the per-student cost of traditional course books. The digital teaching platform can work with your school or academic program to simplify administration, enhance adaptability, and increase your capacity to scale your program based on enrollments.
Universities and schools all over the world been able to deliver a more engaging and personalized experience for their partners by using Off2Class.
To learn more about how you can enhance your own ESL program, click on the Set Up Your Class button below to get in contact with a product specialist.
---
"Off2Class provides an all-in-one solution for our summer ESL programming and creates a compelling alternative to course books. "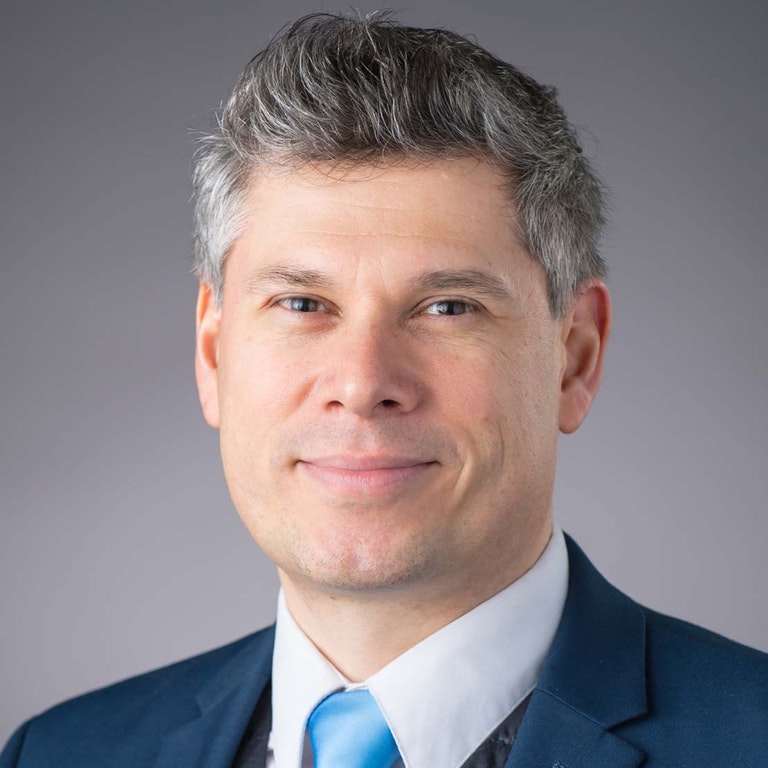 Edgar Zavala, Director Non-Credit Programs
---