Fluentbe – Online ESL School – Poland
Private ESL Schools
Poland
Fluentbe is Poland's largest online language academy. They focus on busy adult professionals who need to improve their English proficiency for work purposes. Consequently, they need ESL lesson content that is both suited for a digital environment and appeals to busy adults.
The team provides a blend of one-2-one and group online lessons, pairing Off2Class lesson content, homework and placement tests with Zoom.us as their video-conferencing system. As a result, the team is able to scale their infrastructure with ease as their student base grows. The team is able to train new teachers and students quickly on this easy-to-operate technology 'stack'.
Fluentbe has grown, in-part, by leveraging Off2Class
We love working with the ever-growing Fluentbe teacher team (hailing from 15 different countries!). Periodically we hold online teacher training and feedback sessions to keep the team involved in their Off2Class journey. In addition, we take suggestions from the academic team on how we can match content releases with their needs.
We also work closely with Fluentbe's founding team to better understand how we can help them manage their growing student base. As the team expands their student base, we make additions to our administrative panel functionality to facilitate their growth.
"

The student portal for completing homework and reviewing lesson summaries has really made an impact on our students' learning.

"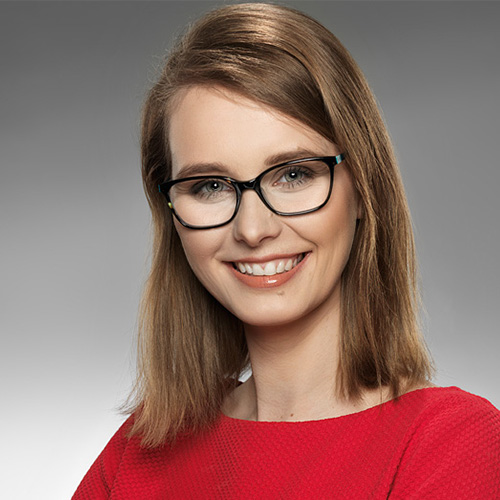 Daria Domagala, Head Teacher, FluentBe