Edoo.pl is one of Poland's longest running online education companies. They have been providing online language courses since 2004. They offer language courses for German, French, Italian, Spanish, and of course, English learners. Their students are primarily Polish adults living in Poland and abroad. These students require secondary languages to get ahead in their careers.
What is unique about Edoo.pl is their commitment to tailor their approach to match the needs of their students. They are willing to create a tailor-made course plan for even just a single student! What is even more intriguing is that they will craft these tailored course plans for languages that they don't currently offer. For example, five years ago they started teaching English to blind people over Skype.
Edoo.pl needed an adaptive ESL lesson content resource 
For their English course offering, they provide virtually any form of class-type depending on the needs of the student. From general English to business, legal, medical, nursing, and vocational English to test preparation courses. They offer flexible lesson times, from  45 to 120 minute (or more) lessons.
Off2Class provides ready-made lesson content, but Edoo.pl teachers are able to adapt the content to meet their students' needs. There are a host of features within the content classroom that facilitate this adaptability. Teachers can even pair their own lesson content from a student's tailored course plan, by using a lesson's canvas or whiteboard. This adaptability is in line with Edoo.pl's overall, 'tailored' teaching style.
---
"Off2Class has been a welcome addition to the online English lessons at edoo.pl. Many of our students follow individually crafted course plans. Even though Off2Class is an 'out of the box' lesson content solution, it's easy for our teachers to match the content to an individual student's specific needs. "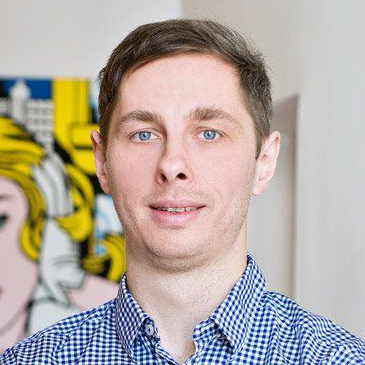 Pawel Madej, CEO, Edoo.pl
---