The Castle Language School started in Barcelona 12 years ago. The Private Language Institute currently teaches more than 200 students within their 'traditional' language school offering. Two years ago, Monica Monteforte was tasked with exploring the addition of online lessons to blend with The Castle Language School's 'traditional' offering.
Online Lessons at The Castle Language School are growing
Today, online lessons comprise a significant portion of the school's lessons. Monica says 'this is thanks to the Off2Class platform which helps students overcome the distrust caused by other online offerings. Off2Class helps learners feel engaged as the lessons are "live" with a real teacher, in real time. It was important to the team at Castle Language School that our teachers remained at the center of the language learning equation, even in the online environment.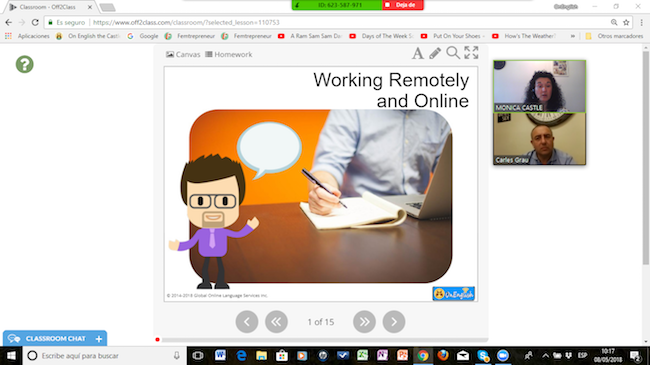 Students love the fact that they are not alone attempting to learn the language, such as with self-study ESL software. With our lessons, there's a qualified and engaging teacher at the other side of the screen. The teacher ensures that the students reach their goals while having fun, just like in our traditional classroom environment. Students in Barcelona can sometimes be apprehensive to try out online lessons. But, with our synchronous approach, we've had a very high success rate.
Online lessons allow our students to join from wherever they are presently located and at a time that suits them best. This way, adults and executive learners can easily find a time to have their lessons during the day. This way, they can avoid attending late evening group lessons which can be exhausting after a busy day at work. Our online lessons are customized to meet their needs and preferences.
Off2Class is a very teacher and school-friendly system which makes teaching easy and effective. Technical questions are replied to quickly and effectively and there's always someone ready to help when needed. Highly recommended. :)'
We've greatly enjoyed working with Monica and seeing the evolution of The Castle Language School's 'On English' offering! We're thrilled that we've been part of this successful implementation.
---
"Off2Class has enabled our 'traditional' language school to offer online lessons as part of our new and expanded 'blended' learning approach. "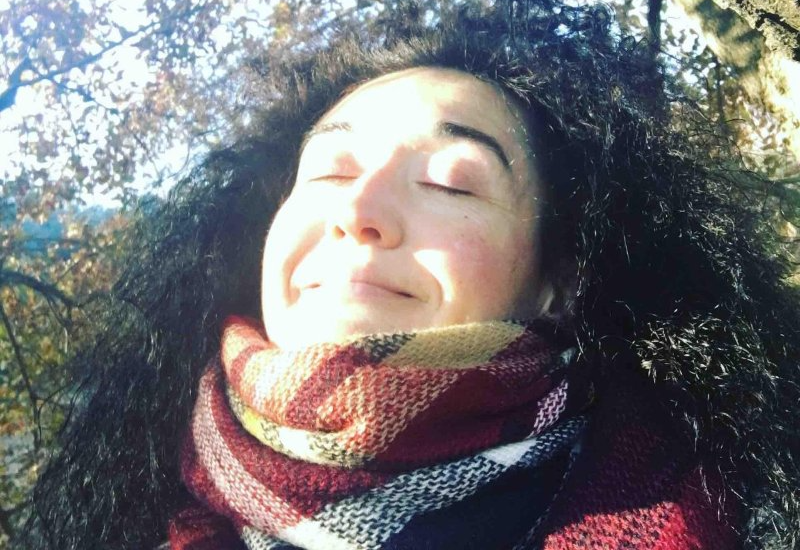 Monica Monforte, School Manager, The Castle Language School
---