Bridge Education – Online TEFL Teacher Training – USA
Private ESL Schools
United States
More than 35 years ago, what is now Bridge Education started off as a normal English school.  Unfortunately, like many schools, they quickly realized that lesson quality was lacking.  They needed more and better teacher training!  To fix this problem, Bridge developed an in-house TEFL certification program and started training their own teachers. Furthermore, they saw the opportunity to offer Online TEFL Teacher Training to teachers across the world.
Fast forward to 2020, and Bridge is now a global leader in TEFL and offers some of the most popular online teacher training courses in the world.  Bridge offers a wide range of products for EFL/ESL teachers, including:
Comprehensive online TEFL courses with discussion boards and instructor support.
Specialized TEFL certifications in high-demand areas (Business English, Online Teaching, Young Learners, and more).
This Practicum is incredibly important and helps Bridge teachers stand out.  Not only are their graduates certified, but they can come out of their TEFL course with actual teaching experience, setting them apart in the job market.
Using Off2Class to Empower Teachers
Creating an online Practicum to accompany a TEFL certification is unique, and it was no small task to accomplish.  With their long-standing experience as a language school, sourcing students for teachers to practice with was simple enough. The real problem was finding an online lesson and student management system that could integrate with video conferencing programs like Zoom.
Off2Class provides the perfect solution to meet Bridge TEFL's needs. Every teacher who participates in the Practicum receives an Off2Class account from Bridge, and they use it to teach real learners.  Teachers even record their sessions to make a portfolio to share with prospective employers to demonstrate their online teaching proficiency. At Off2Class, we are excited to partner with Bridge to enhance their already excellent TEFL certification courses.
How Does Online Teacher Training Work?
Bridge TEFL's courses are built on a custom learning management system. The online teacher training courses include:
videos of real teachers.
interactive quizzes and exercises to check comprehension.
discussion boards to connect with other trainees.
For teachers interested in a TEFL certification from Bridge, we recommend bundling the online TEFL Practicum with the Foundations and Advanced Methods in Teaching English Online courses. This will result in a 180-hour certification in Teaching English Online. With this package, you would start by learning the theory of online EFL teaching, then build on what you've learned in Advanced Methods. To finish it off, you would then apply your learning by teaching real students in the Practicum, using Off2Class.
"

We've partnered with Off2Class to give our students first-hand experience teaching English online! They will get practice delivering lessons to real students on the Off2Class platform, and gain valuable experience navigating the ins and outs of a robust online teaching system.

"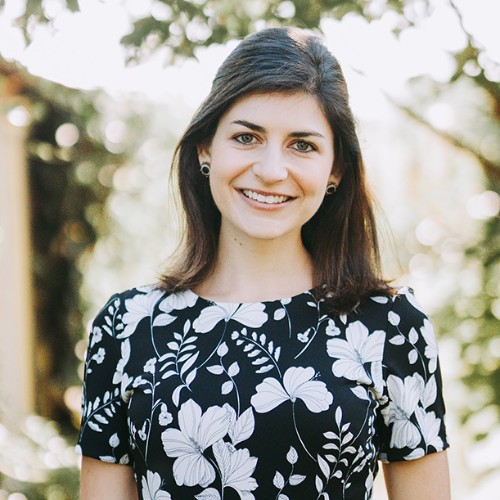 Karyssa Cox, Digital Marketing Manager