Online ESL Teacher Community: Craig
English learners, are you looking for a teacher? Meet online ESL Teacher Craig, a professional online ESL teacher who can help you achieve your English goals. Book a consultation with Craig here!
.
.
.
Meet online ESL Teacher Craig, an Online English teacher in London
.
.
About You
.
Perhaps you've recently moved to an English speaking country, or are planning to and you don't feel confident using English. Maybe you work with native English speakers and you have difficulties understanding everything they say.
Perhaps you enjoy movies and would love to watch in the original language to understand more deeply. Maybe you work in a fast-paced environment and you need to think in English rather than translating in your head.
Maybe you're a mature student and feel uncomfortable with a young tutor and would like to speak to and learn from someone with a little life experience.
.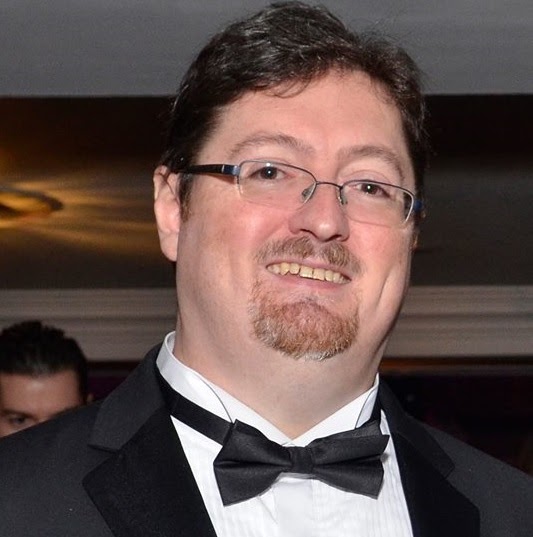 .
A conversational approach
.
I tailor lessons firstly around subjects that interest you. The focus is on conversational English and where I correct as we go and study those mistakes deeper while practising them in context. These corrections are recorded to go back to later. When weaker grammar areas are identified, either during everyday life or in a lesson, we can focus on those grammar points, learning or relearning if needed. I also focus on the student's English Life, what the student does each day, in order to coach you in using the language more and to hold you accountable for practising in different ways.
.
.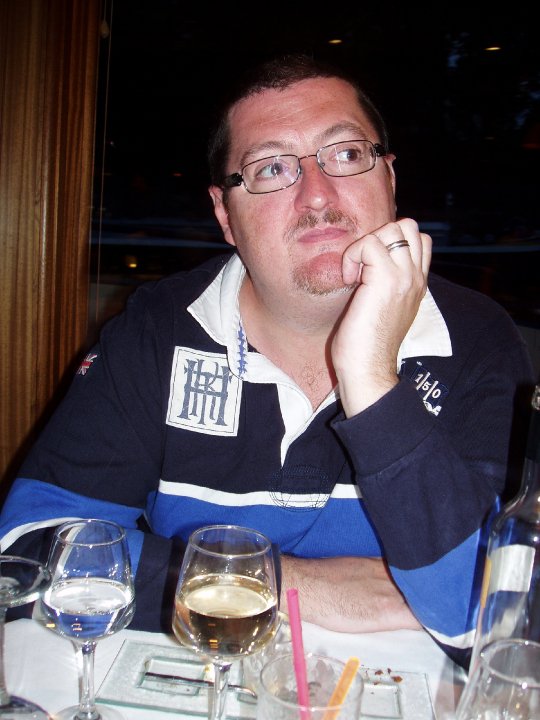 .
What you can expect
.
When you book a trial with me, we'll get to know each other and talk about where you want to use English and what difficulties you have currently. We will talk about your English Life and discuss different ways to practise English outside the lesson. After the trial lesson, I assign a comprehensive placement test to identify your weaker areas and build a learning plan tailored for you. Types of lessons offered include conversational English, Idioms and British slang, Grammar, specialising in Phrasal Verbs as well as IELTS exam practice. I also have a lot of experience interviewing so can help with interview practice.
.
About me
.
When I left school I wanted to be a chef. I went through college and trained at the Gleneagles Hotel in Scotland under some incredible chefs. Following that, I studied Hotel and Catering Management and started running restaurants in Central London in very high-pressure environments. I did that for 20 years and during that time I worked with lots of students from around the world who had come to London to learn English, so I would teach and correct them as we worked. This gave me an interest in teaching, a dream I followed when I finally left the industry. In 2016 I started teaching online, and in that time I've taught well over 100 students with close to 3000 one to one lessons.
.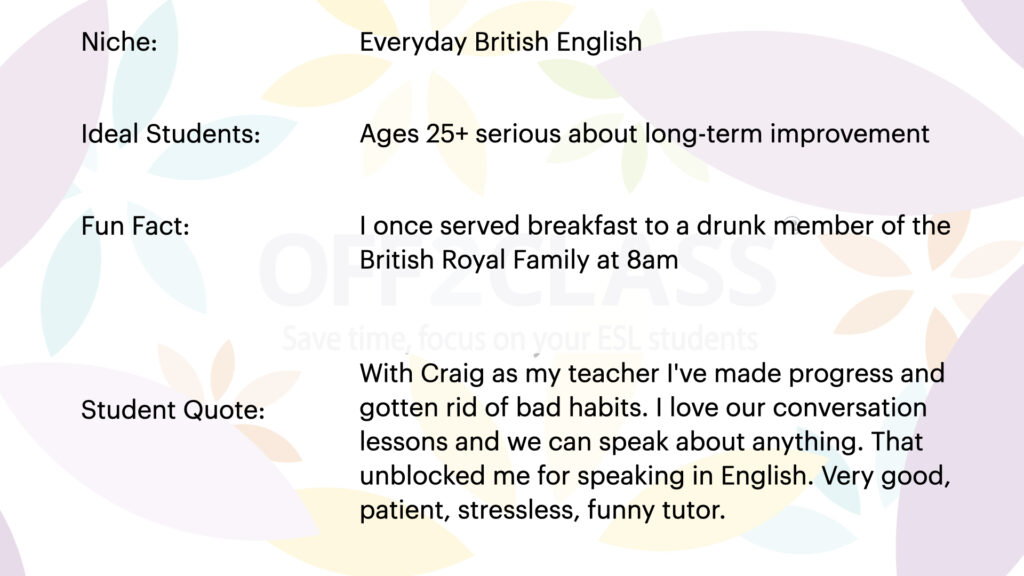 .
Although I'm very serious about helping you, I have a very laid back approach. My lessons are never boring and you should expect to laugh while you learn!
I look forward to e-meeting you online. Feel free to send me a message if you have any questions about my lessons.
More teachers from the ESL Teacher Community
View all